Looking for a day trip excursion from Burlington?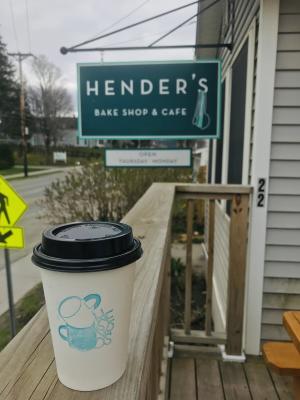 Waterbury is a great day trip destination from Burlington. Just a short drive South on I-89 and designed for an adventure loving foodie, Waterbury outdoes itself as a small town with a lot of great eats. If you are heading to Waterbury for the day, bring your appetite for great food, amazing adventures, and good times.
Start your day with a trip to Henders Bake Shop & Cafe on Main Street in Waterbury for a delightful coffee, breakfast sandwich or scrumptious pastry. 
If you want to hit the trails and meander under the canopy of the Green Mountains, take a hike up Hunger Mountain. Not for the faint of heart or thigh, this climb pays off with the view. If hiking isn't in the cards for the day, no worries! Dip your oars in Waterbury Reservoir and have a go at paddling through the pristine waters. If you're seeking a little tradition throughout your journey, swing into the Ben & Jerry's Factory for a tour of the facility. Pay homage to the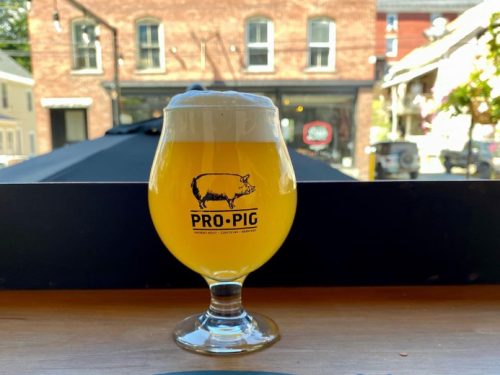 delicious flavors over the years with their flavor graveyard. Or grab a quick cone of your favorite flavor. 
Once tuckered out, head into downtown Waterbury and hit one of the home town classics; Prohibition Pig or the Blackback Pub for a cold brew and a deliciously deserved snack before heading back to Burlington. Blackback Pub has been renowned for it's collection of beers hosted on tap. With one of the best beer menus in the state, a stop a Blackback just became necessary.