Fishing
Lake Champlain is commonly known as one of the world's top Smallmouth Bass fisheries, but landlocked Salmon, Lake Trout, Northern Pike, and Walleye are also plentiful. There's also trophy trout to be caught in the beautiful rivers and babbling streams or among the tributaries of the big lake. There are plenty of fishing opportunities within the city limits, from the Burlington Fishing Pier to the Salmon Hole, excellent angling opportunities await you in the Green Mountain State.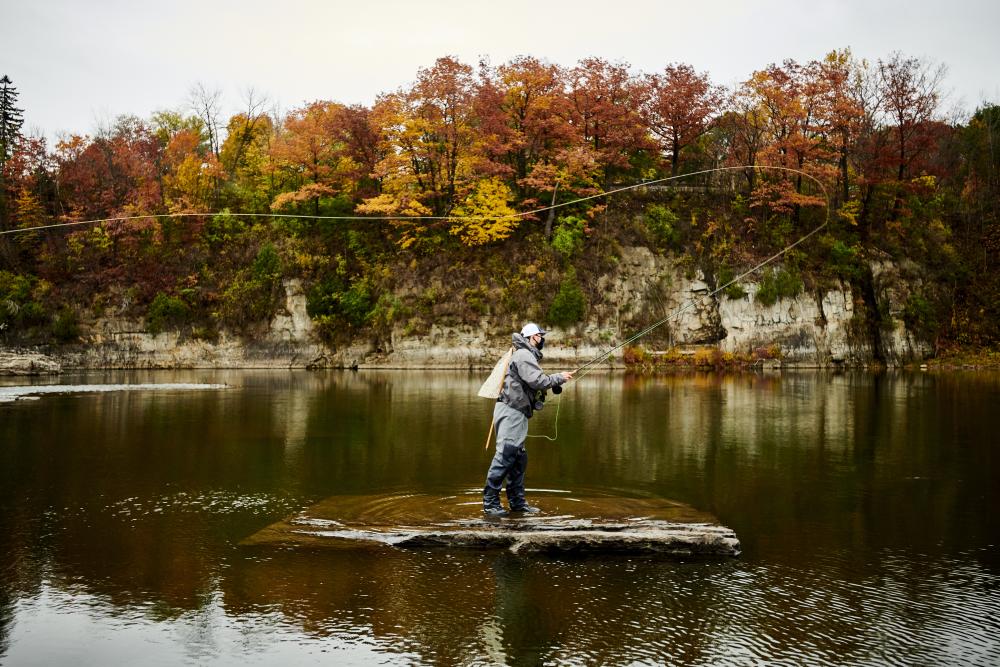 Check out some local guides if you're planning the perfect fishing outing on the lake or the rivers, and be sure to check in with Vermont Fish & Wildlife to purchase a fishing license prior to making your first cast.
Vermonters shop local. We love to support our local community of makers, artists, and entrepreneurs. Shopping local has a number of benefits, besides…
Get outside this winter with this list of top 5 hikes near Burlington!