Family Fun
When it comes to fun activities, cool sites, and delicious bites, Burlington has your next family vacation in the bag. Yes, it is possible to make everyone happy!
Fuel up with a hearty meal from The Skinny Pancake, where breakfast and lunch are served all day. Indulge in the sweet and savory crepes that proved delicious since their inception on the Church Street Marketplace.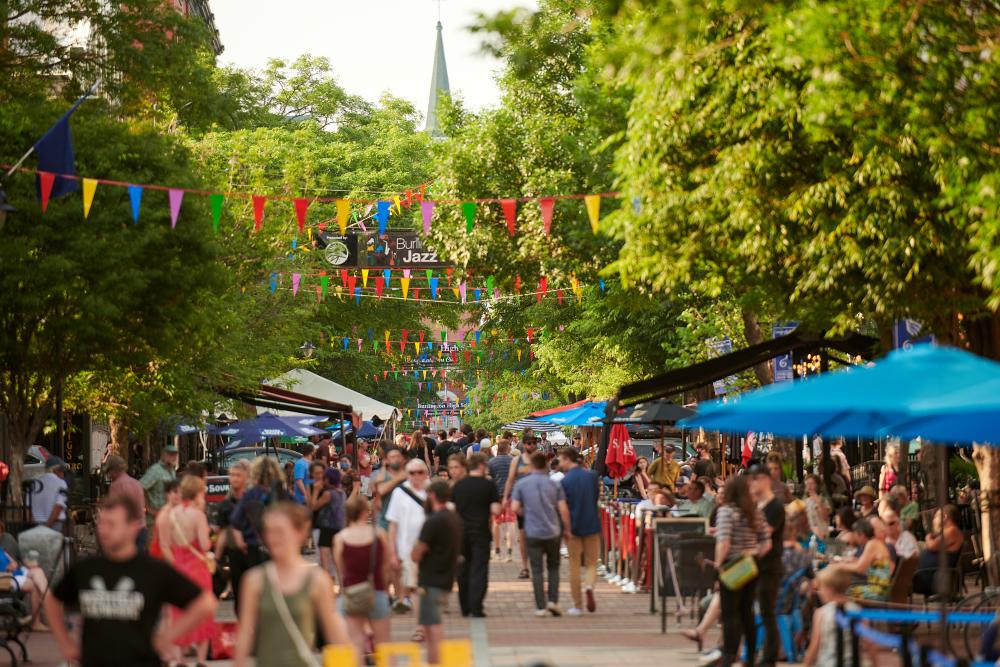 Next, take a walk down the Church Street Marketplace for great shopping and people-watching. The Queen City's "crown jewel" hosts over 100 shops, vendors, street performers, and city festivals. Fun fact: Ben and Jerry's opened its first ice cream parlor in Burlington on May 5, 1978. Why not visit their shop at 36 Church Street and enjoy a cone as you stroll down the iconic thoroughfare? (There's always room for ice cream!)
Ready for some action? Head down to the Burlington Greenway/Island Trail Line, or as locals call it, the bike path, to explore the spectacular shoreline along Lake Champlain. Check out skaters catching air at the world-class A_Dog Skatepark, or go to one of Burlington's beaches at Oakledge or Leddy Park. It's easy to hop on and off the bike path to explore its many public trails or to take a dip in the lake on steamy summer days. For a more extended outing, head to the Colchester Causeway, where the path cuts dramatically across the lake. It's a one-of-a-kind experience, cruising along surrounded by water. Need to rent a bike? Several shops by the Burlington Waterfront have you covered. Try Local Motion or North Star Sports for your choice of classic or electric bikes. Whether your family prefers to walk, bike, or skateboard, the Greenway is a terrific way to spend the afternoon.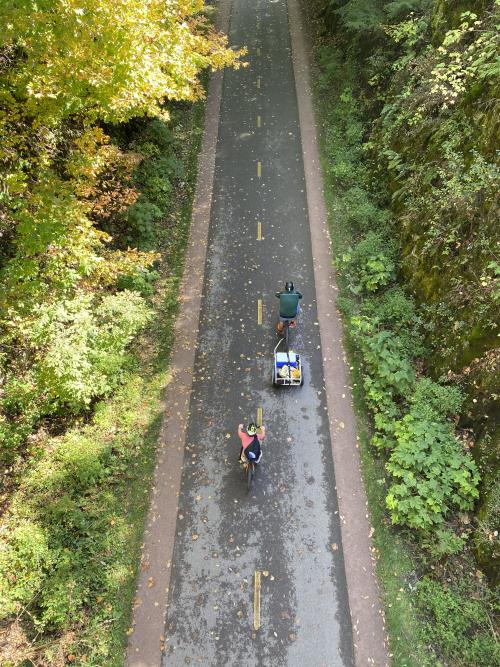 After all that pedaling, lead the troops to American Flatbread Hearth and Brewery at 115 St. Paul Street for Vermont's spin on pizza. We're talking wood-fired with your choice of organic, seasonal toppings. If the kids like a traditional pie, they'll love the Medicine Wheel (tomato sauce + mozz). But for flatbread in all of its Green Mountain glory, ask about the day's special. For the adults at the table, don't miss out on the handcrafted brews on tap.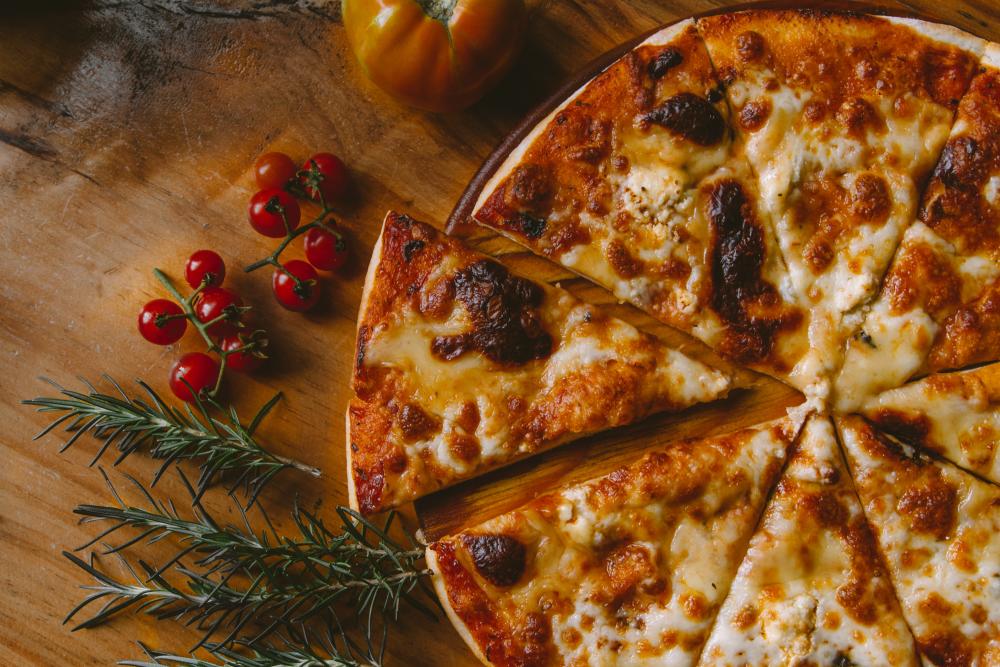 End the day with a movie under the stars at the Sunset Drive-In. Established in 1948, this old school drive-in is one of the few left in the United States! But the family-owned business is going strong, showing new releases on four giant screens every night of the week during the summer months. The well-maintained property also has a snack bar, and a playground, to boot. So open the hatch, bring some sleeping bags, and stay for the double feature. It'll be a night to remember!
If you're dreaming of a winter getaway, there's nowhere more authentic in New England than Vermont. Fresh snow blankets our towns and mountains, making it feel magical. From sleigh rides to…
Maple Open House is a great opportunity to meet and connect with Vermont's Maple Sugar Makers. The doors to sugar shacks from across the region will be open for observation, education, and…