Just a short drive south on Route 7 or Shelburne Road Shelburne is a great day trip from Burlington.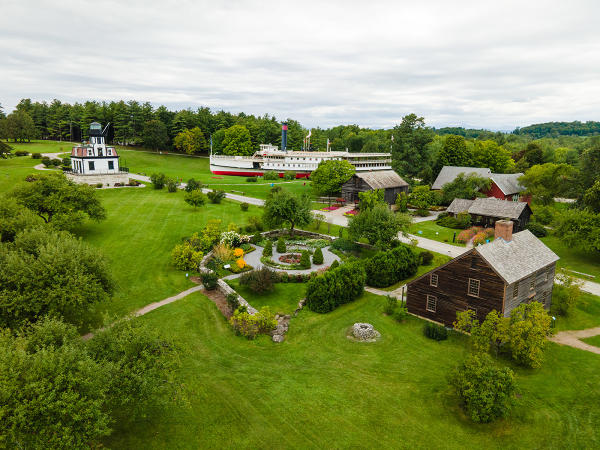 Kickstart your day with a delightful handmade breakfast at Rustic Roots, a local gem renowned for its comforting and mouthwatering menu. Don't miss out on their signature popovers, a delicious treat that will be sure to fuel up for the adventures ahead. Once you've finished, set off to the Shelburne Museum. Meander through the Grounds and discover the world's largest collection of duck decoys, Impressionst masterpieces, an actual steamboat, and many other exhibits and artifacts that are unique to Vermont and the cultural history of the area.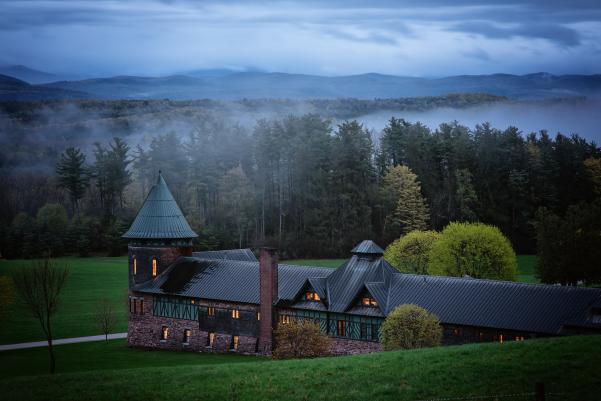 The next stop includes a visit to Shelburne Farms, a local 1,400 acre working farm and National Historic Landmark on the shores of Lake Champlain. Take a leisurely walk through the gardens or grab a drink and relax on their back lawn overlooking the lake. Be sure to stop by the gift shop on your way in or out for some local treasures. 
Now that you've covered some ground, it's time to relax over at Shelburne Vineyard or Fiddlehead Brewery and quench your thirst after a day of adventure. If you're hungry, visit Folino's Pizza, located adjacent to Fiddlehead, their pizza is bomb, especially paired with an IPA.