All images courtesy of the Lake Champlain Sailing Center

Whether you are coming to Burlington for the first time or the hundredth time, as you crest over the hill at the top of Main Street with Lake Champlain's dark blue water appearing in the distance, the lure to get out on the water is undeniable. It is as if Burlington's waterfront is beckoning you to come down and play. Each year the Community Sailing Center helps over 8,000 people do just that. 
Located directly on the waterfront, their new Community Waterfront Center offers visitors and residents numerous ways to get out and enjoy the lake. In addition to stand-up paddleboard, kayak, and canoe rentals, certified instructors are available for private, family, or group lessons. Whether you have no experience or are a beginner without enough confidence to go out alone, lessons are a great way to build confidence in your abilities.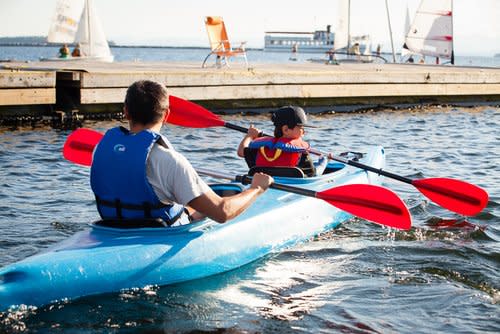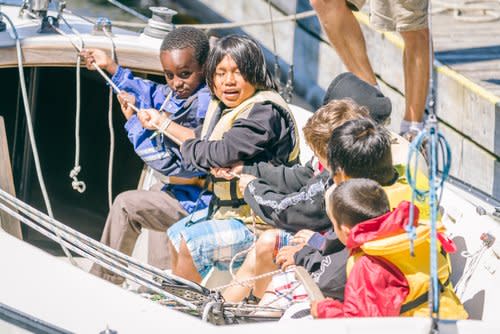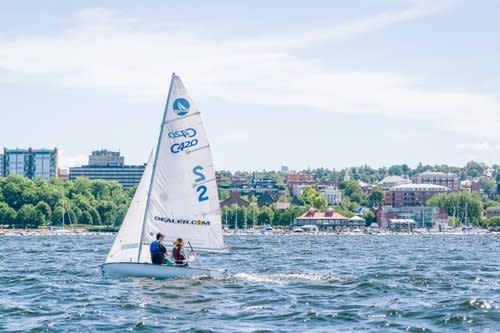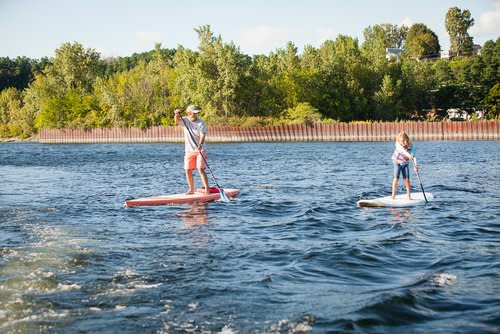 Are you ready to get out on the lake?