WAKING WINDOWS (FINALLY) TURNS 10
by John Flanagan
Brian Nagle is counting his steps.
"I took 35,287 on Saturday and 36,509 on Sunday, with a weekend total of 48.06 miles," says Nagle, better known locally as DJ Disco Phantom. His activity is from a weekend in May of 2019, the last time he and four partners hosted their annual music festival, Waking Windows, welcoming the jubilant return of t-shirt weather.
The group called off what would have been the festival's tenth spin around the downtown rotary in 2020 and again in 2021. But with Covid cases on a precipitous decline and precautions in place, the festival is ready to finally mark its full decade of enticing thousands of music lovers out of hibernation and into the land of the wild onion.
"It feels really good just to bring our community back together again," Nagle says. "The arts have been impacted so heavily during the pandemic, so it's just really incredible to get the momentum going again."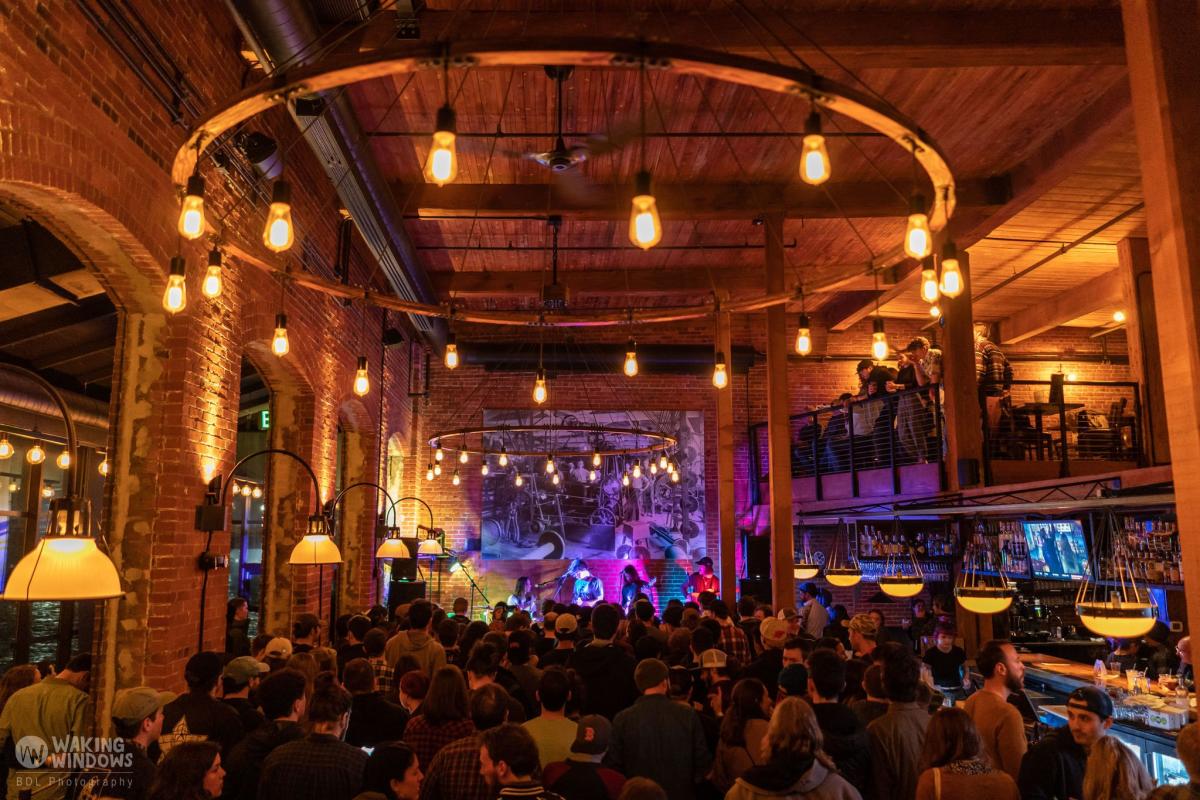 Underpinning the high pedigree of out-of-town talent, local musicians have been the festival's bedrock since its inaugural happening, in 2011. That first event included a locals-only lineup (with leniency given to honorary Winooskians Future Islands) and stretched across 10 nights at the festival's unofficial headquarters, The Monkey House, on Main Street. This year's domestic blend includes longstanding scene stalwarts and newcomers alike, such as Rough Francis, Lily Seabird, Omega Jade, Ivamae, Father Figuer, and many others.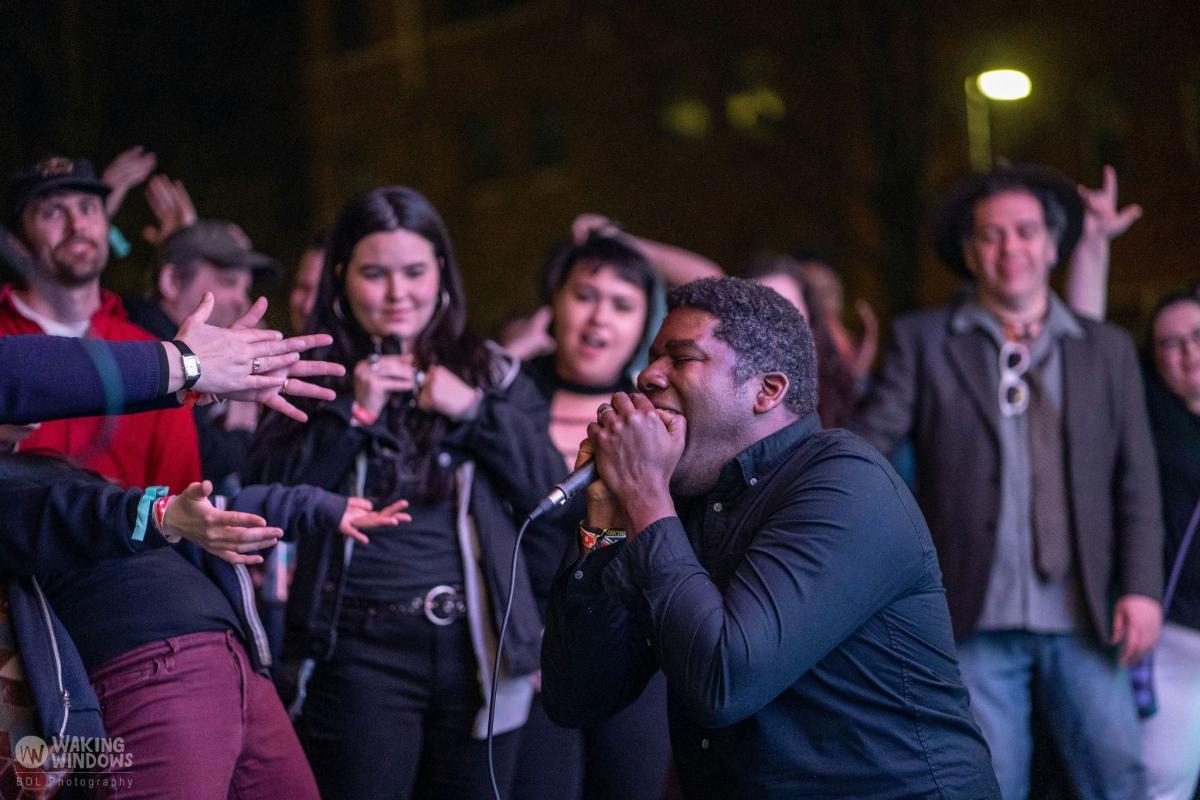 Though additional announcements are on the way, this year's roomier schedule may be a welcome reprieve for some. In years past, seeing even half of everything has been impossible despite the most exacting of itineraries. In addition to the music, the three-day marathon also includes food, artist markets, comedy, literary happenings, kids' events, art exhibitions, and panels on topics ranging from women in the music industry to food systems and film scoring.
No small part of Winooski's decades-long revitalization comes from Waking Windows directly, with some of the vacancies that the festival occupied in its early years not-so-slowly blossoming into lively businesses inspired to set up shop in this culturally rich pocket of Vermont.
Nagle cites the city itself as a major contributor to the festival's growth and success. "They have been so good to us," he says. "They went to bat for us and wanted to see us grow."
He adds that Winooski's unmistakable character provides the unique buzz that Waking Windows weekends are known to cultivate."We basically just try and highlight what's already going on in Winooski," he says.
Asked whether Waking Windows will launch a new decade in 2023, Nagle says the group is just trying to get their tenth festival across the twice-extended finish line. "I won't believe it until I'm actually standing at a show and a band is playing on stage," Nagle says.
And on May 13-15, barring any immediate catastrophes, that's where he will be, counting his steps among the revelers who, like the leaves, have returned with the season.
FOLLOW @HELLOBURLINGTON ON INSTAGRAM FOR A CHANCE TO WIN FREE TICKETS TO WAKING WINDOWS X WITH A COMPLEMENTARY HOTEL STAY. GIVEAWAY STARTS MARCH 10th.