By Berne Broudy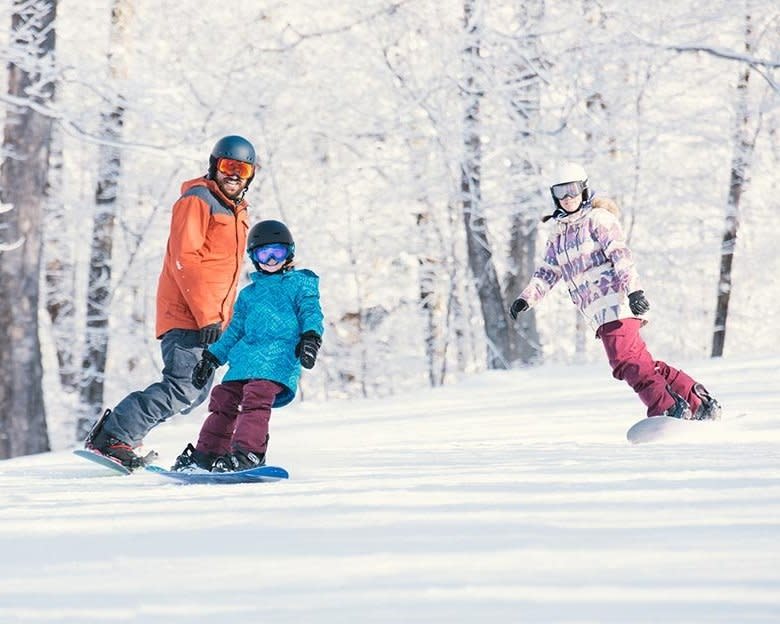 Bill Stritzler has owned Smuggler's Notch, "Smuggs," since the 1990s. He's on campus every day, and he sets the tone for all that happens there. He makes guests and employees feel valued, and he spreads good cheer. Not only do his employees call him brilliant, encouraging, and the smartest guy in every room he walks into, they say, "he makes sure everyone knows their job matters. He cares about the resort's success and about his employees as much as every guest and their experience."
With 1000 acres of skiing, and more than 300 inches of snow fall annually, Smuggs has a superb location with a self-contained village where guests can ski, sleep, dine, and stay entertained all day long, whether you're a skier or not. Smuggs goal is full fun everyone from sunup to bedtime.
The list of activities is impressive. By day, Snowsports University teaches skiing and riding to anyone 2.5 years or older, whether you're a first timer or looking to fine tune your technique. In Riglet Park, toddlers hit tiny moguls while the experienced skiers carve down Vermont's only triple diamond run.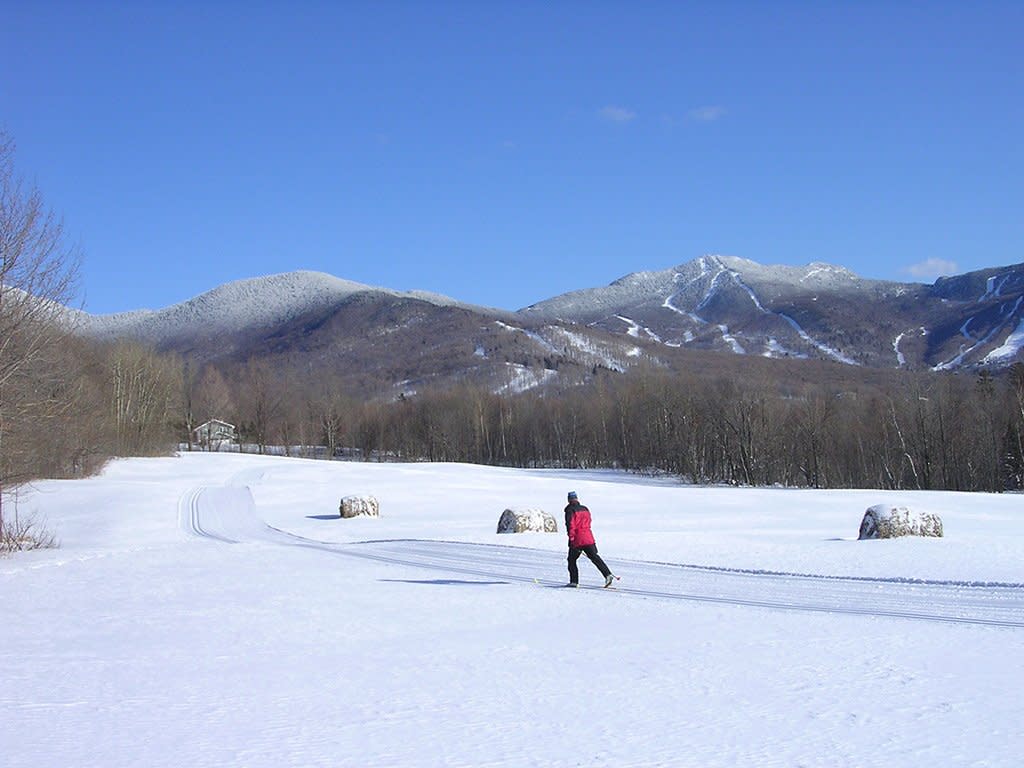 "An important part of creating memories is doing things together," said Stephanie Gorin, Smuggs Communications Director. "The mountain is the draw, but the shared experiences on and off the slopes are what people take home with them and have forever."
All of Smuggs lodging is ski in ski out. And the village condos are dialed for snuggling in for a an evening, a long weekend, or a weeklong stay, with fireplaces, hot tubs, and full kitchens. Dining and a general store on site keep guests fed and happy. So does the on-site Ben and Jerry's scoop shop.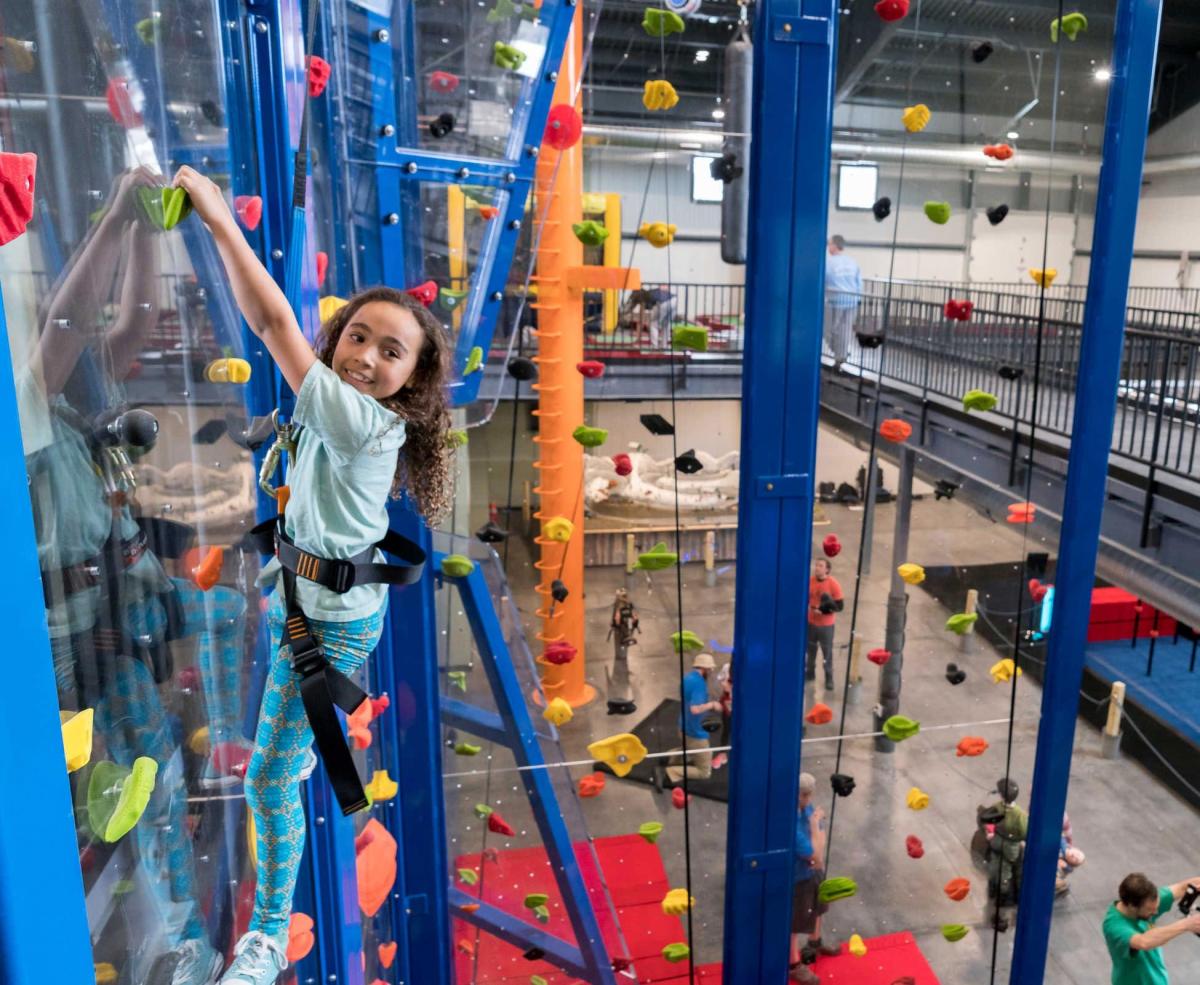 Smuggs caters to locals as much as overnight guests. Their Bash Badge makes riding Smuggs lifts one of Vermont's best ski deals. You won't find high speed quads at Smuggs. The resort is proud of its two-person lifts that keep skier density low, the snow fresh, and days on the hill an experience you can't get enough of.