A LOCAL'S GUIDE TO GET YOU STARTED
By Ralph Kucharek
Vermont lives, breathes, and eats winter and Burlington is no exception. One local favorite way to spend time outdoors in the winter is touring, also known as "skinning."  It has never been easier to ski uphill thanks to recent technological developments and pandemic-peaked interest in our beloved winter sports.  The slow approach of skinning brings an extra bit of soul and gratification to adventuring outdoors.  And luckily, Burlington is remarkably close to easily accessible, world-class ski resorts and thousands of acres of powder stacked woods. Whether you're a complete beginner or seasoned enthusiast we hope to help guide you through touring in the greater Burlington area.
THE ESSENTIALS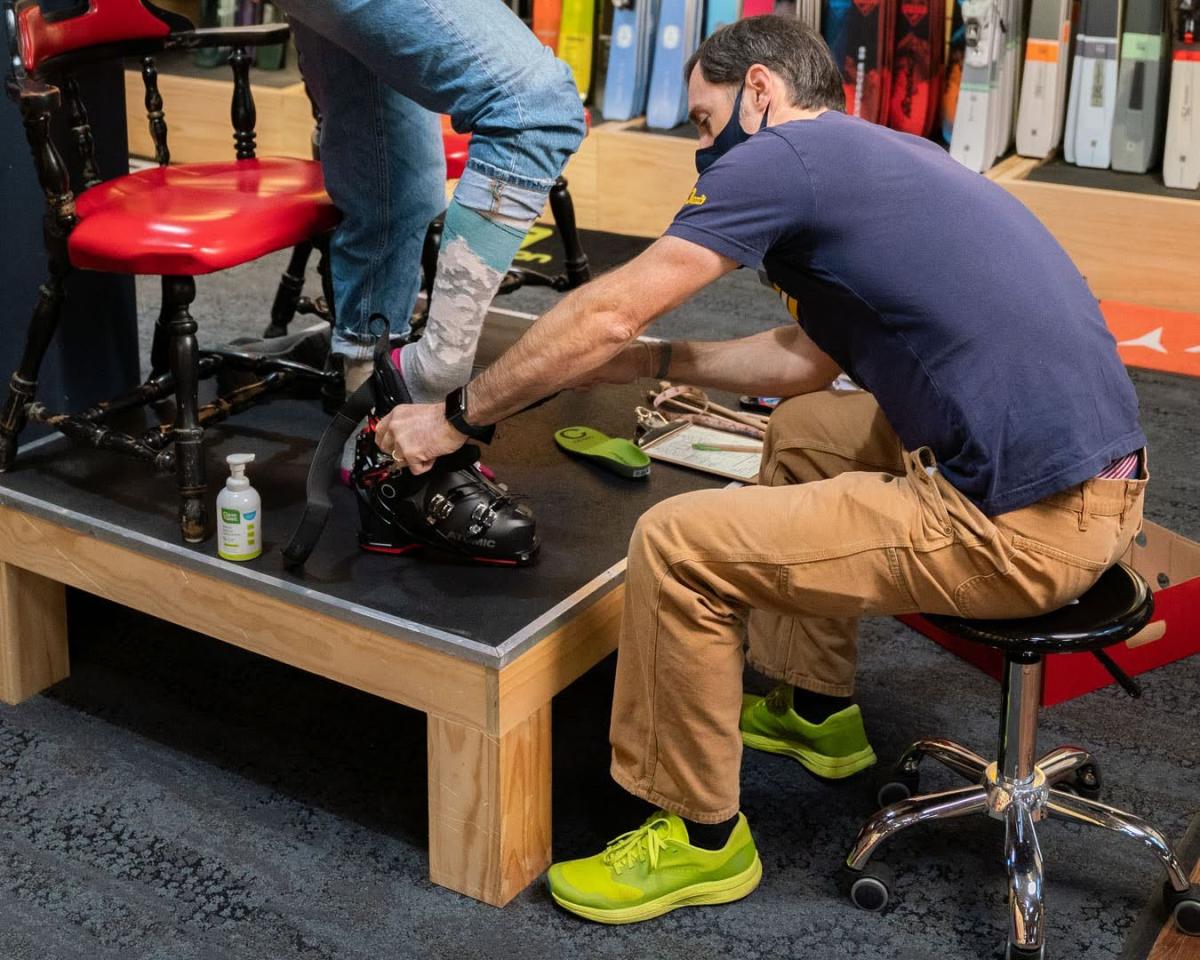 WHAT YOU'LL NEED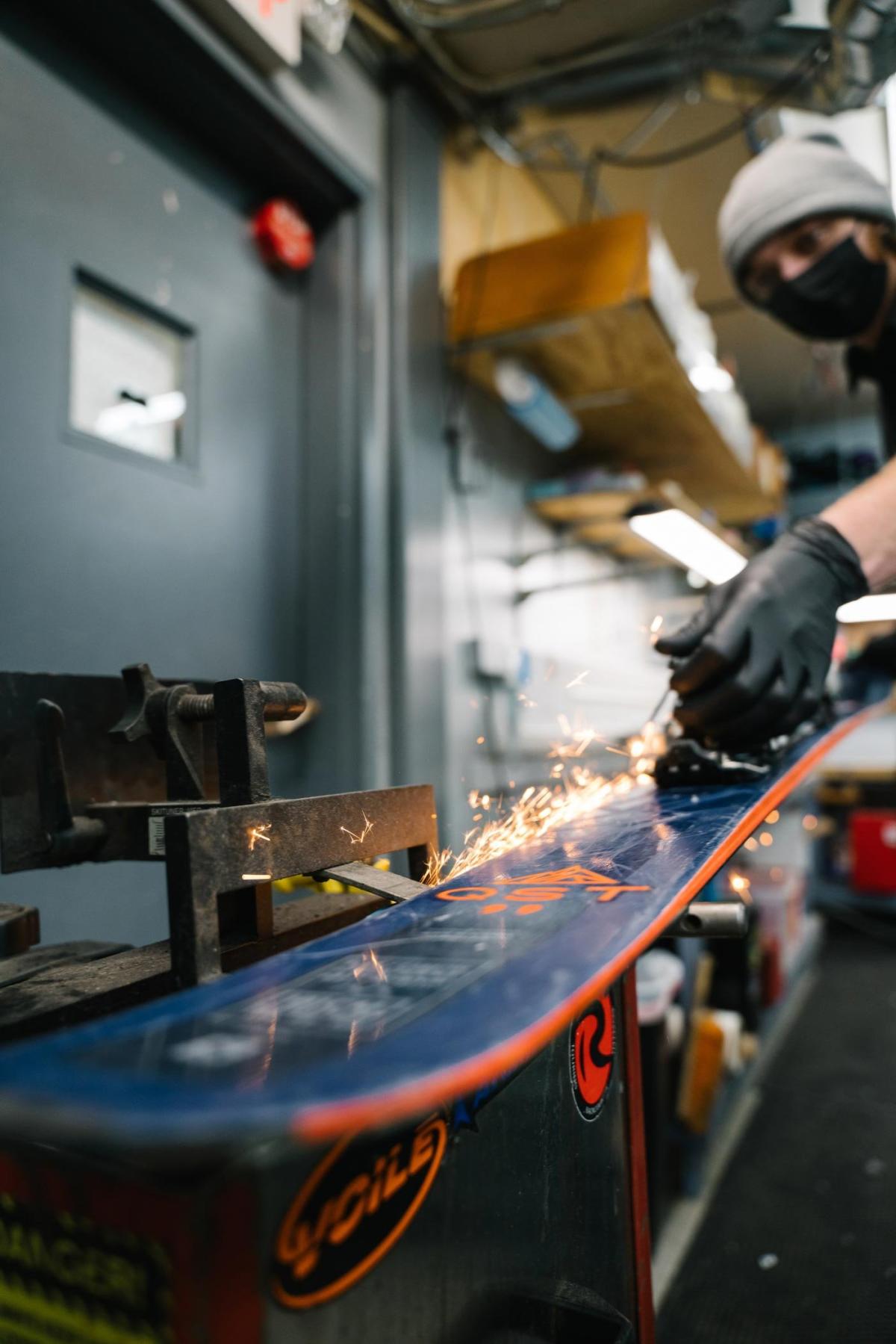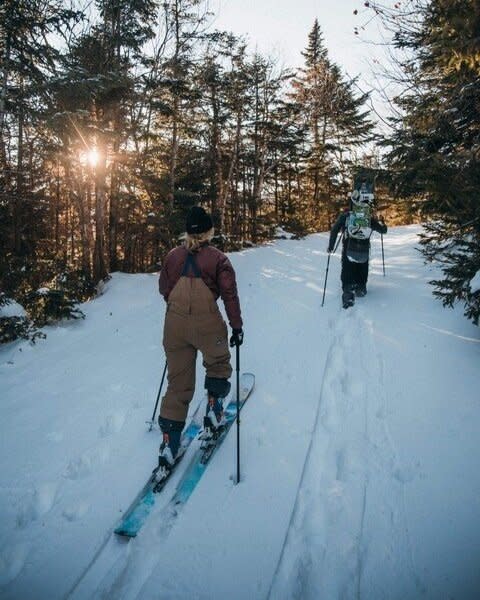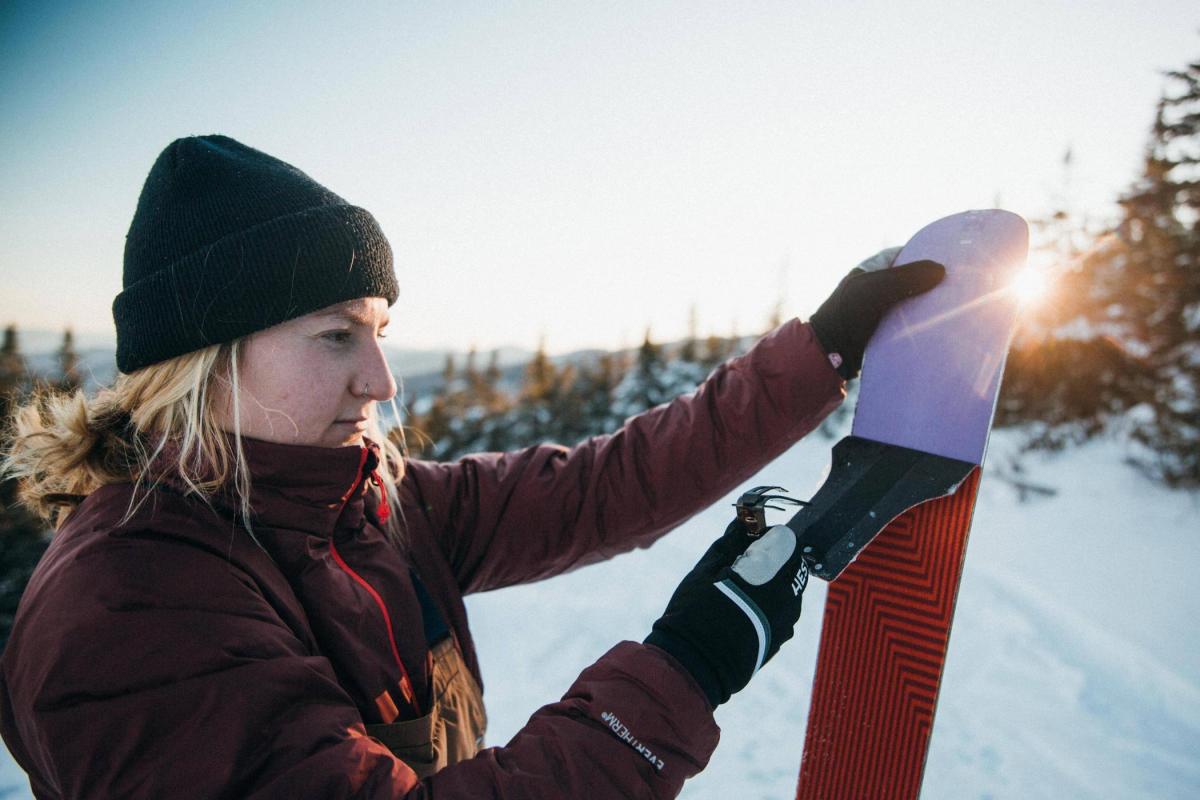 TOURING AROUND BURLINGTON
Some of the best touring terrain in the east is located within an hours drive of BTV airport.  From uphill skin tracks meandering through the woods to established routes at ski resorts, here are a few close options to keep you busy all winter long. For anyone new to touring, we recommend starting with the uphill trails at a nearby resort.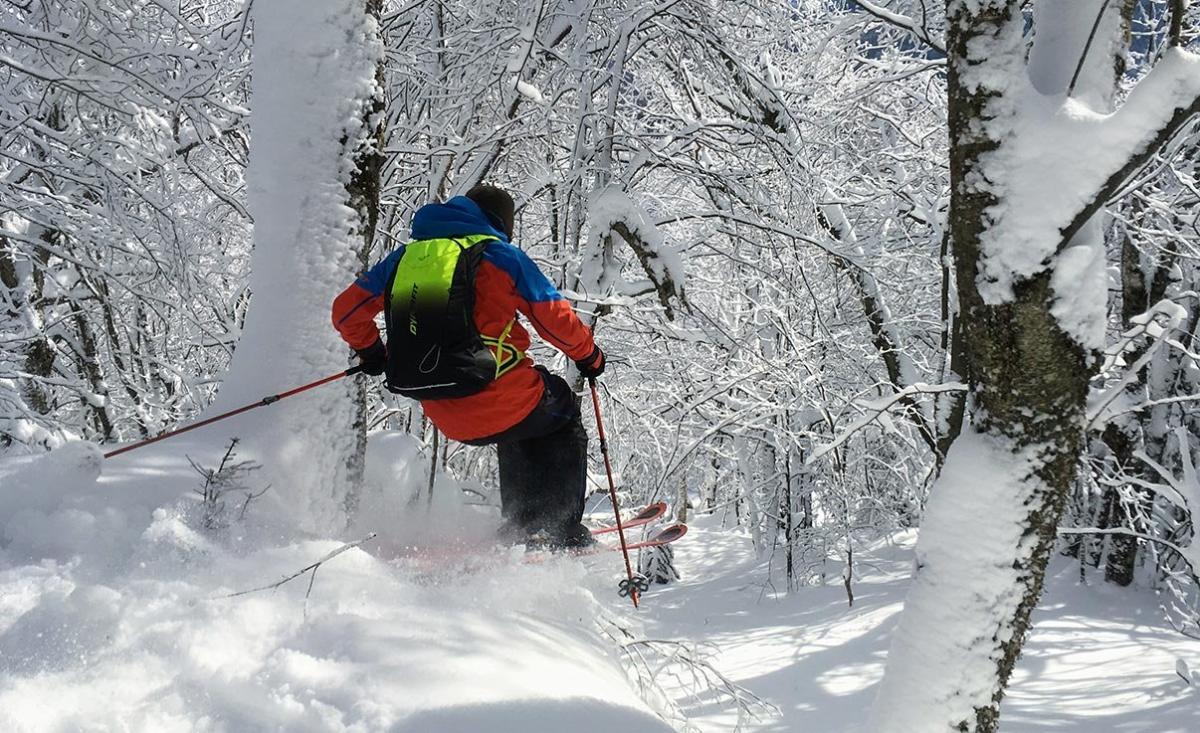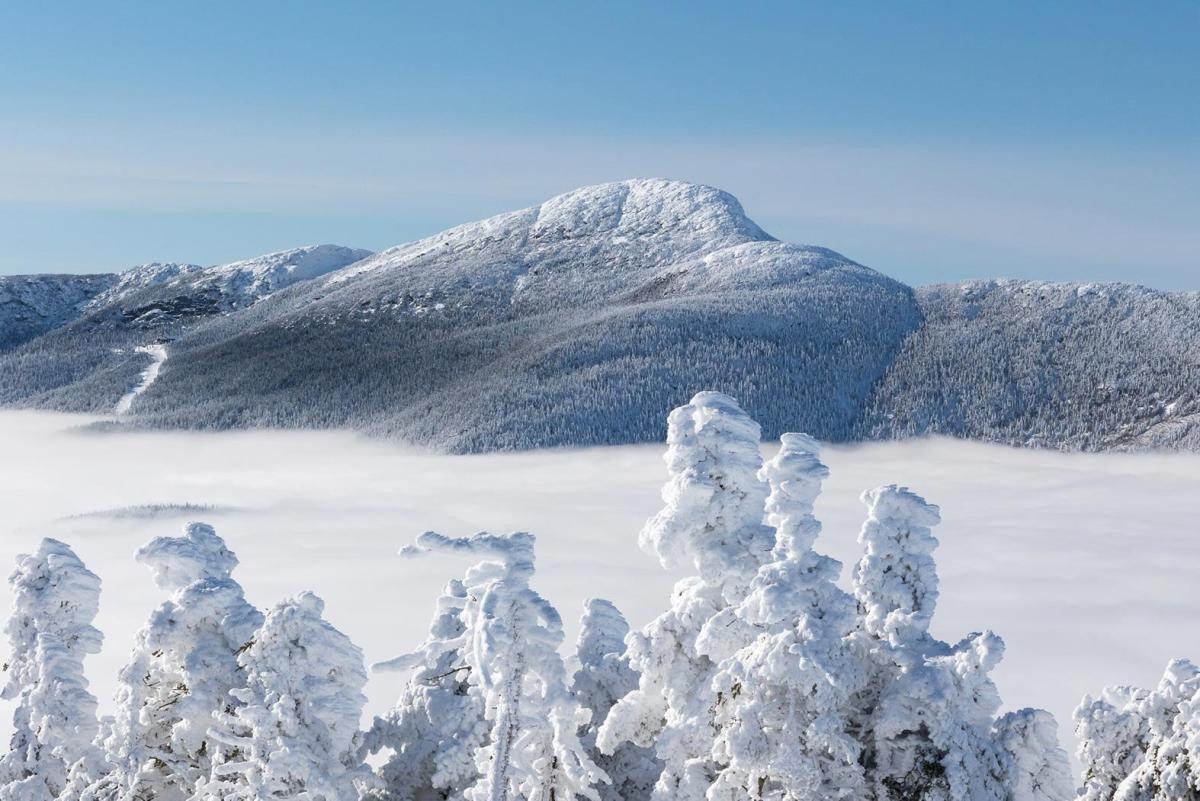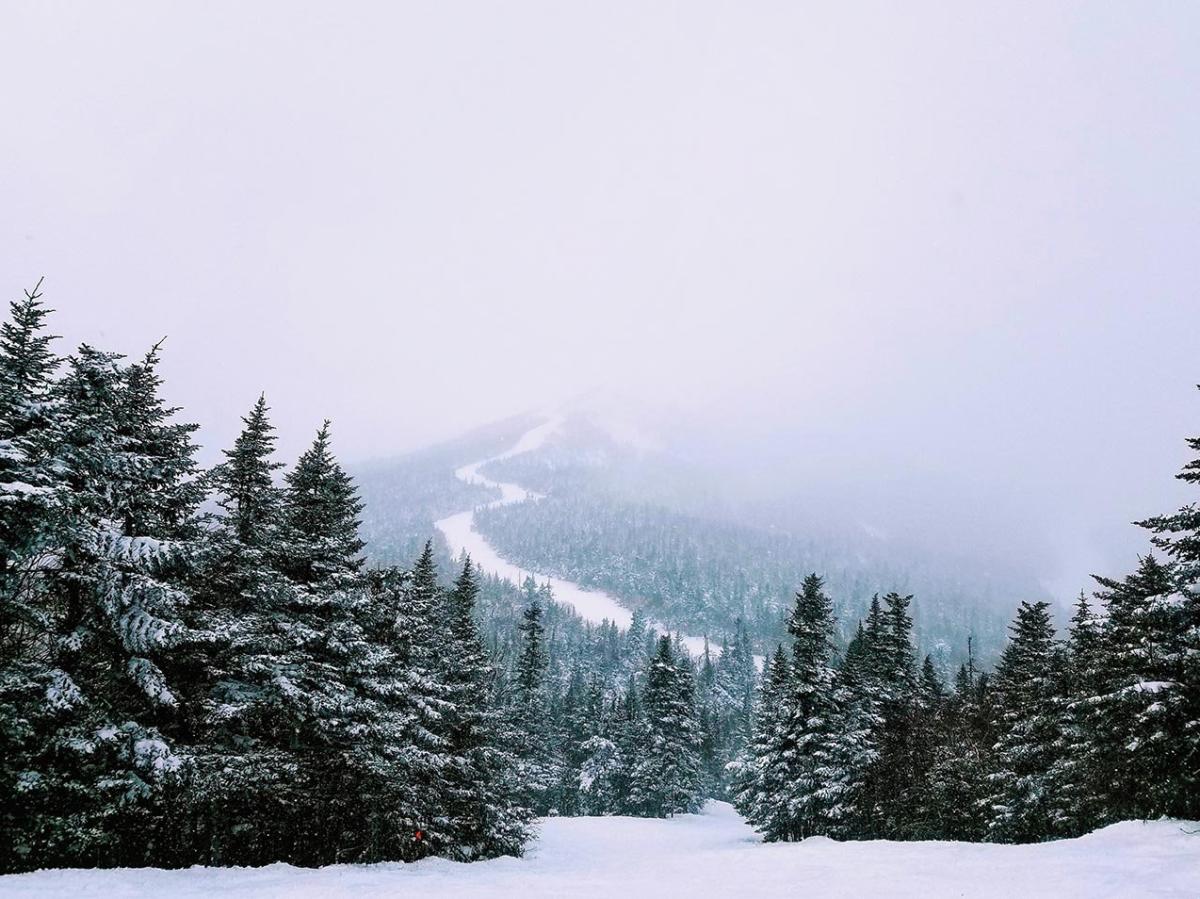 STAYING SAFE
No matter how experienced you are, accidents happen. And once you get into the woods the consequences of accidents increases. While we don't want to be a downer, it is important to recognize the risks associated with resort and backcountry exploration and to take the proper steps toward being prepared for worst-case scenarios.  If you're outside the boundaries of a ski resort it is more than likely that ski patrol will not be able to assist you in case of an emergency due to skinning hours and/or terrain. With that in mind, here are few things you can do to reduce your risk while touring: