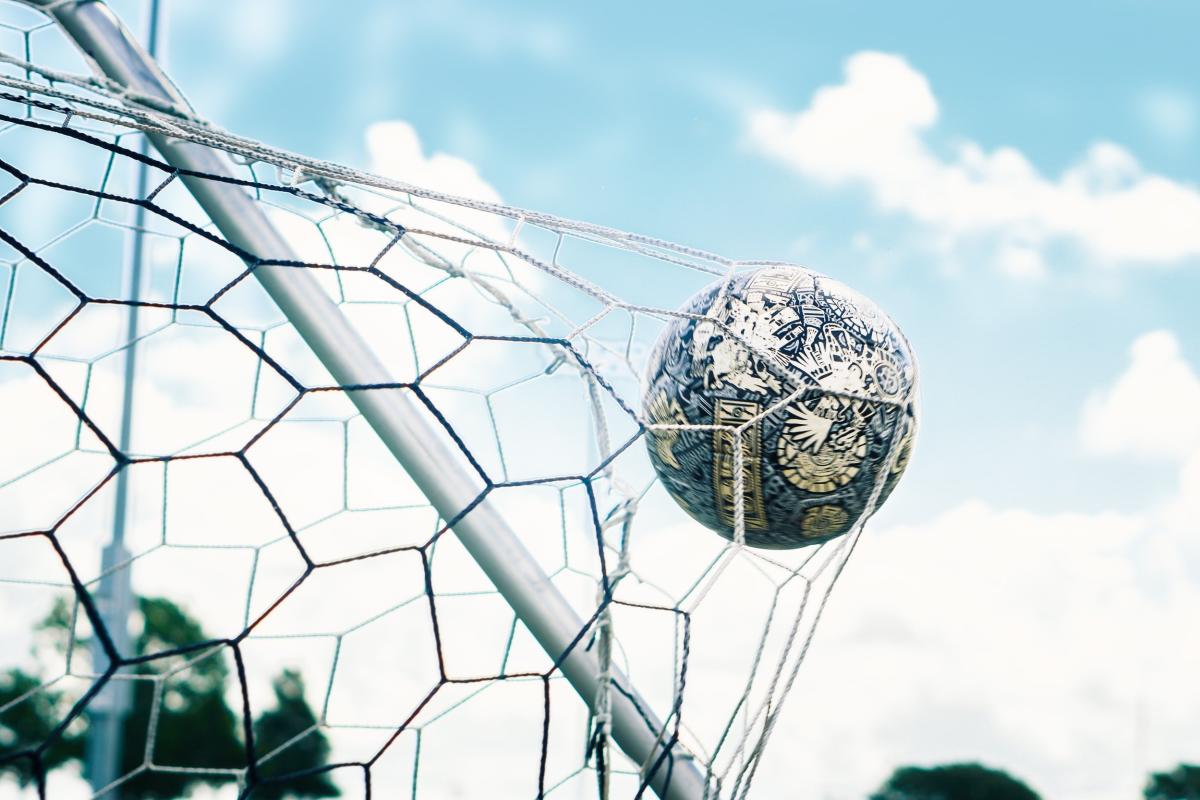 Perhaps I'm going out on a limb here, but I'll say it anyway. The most exciting thing happening in Vermont this summer is the inaugural season of our brand new semi-professional mens soccer team, the Vermont Green. Founded in 2021 by soccer-obsessed college teammates Keil Corey and Matthew Wolff along with four close friends, Vermont Green Football Club recently joined the ranks of USL League 2. They're preparing to take the pitch for the first time May 15th against Boston City FC as part of the Northeast Division. Two weeks later they'll play their first home match at UVM's Virtue Field, which promises to be a day of excitement, fun, education and a unique opportunity for Vermonters of all stripes to see their new team kick off.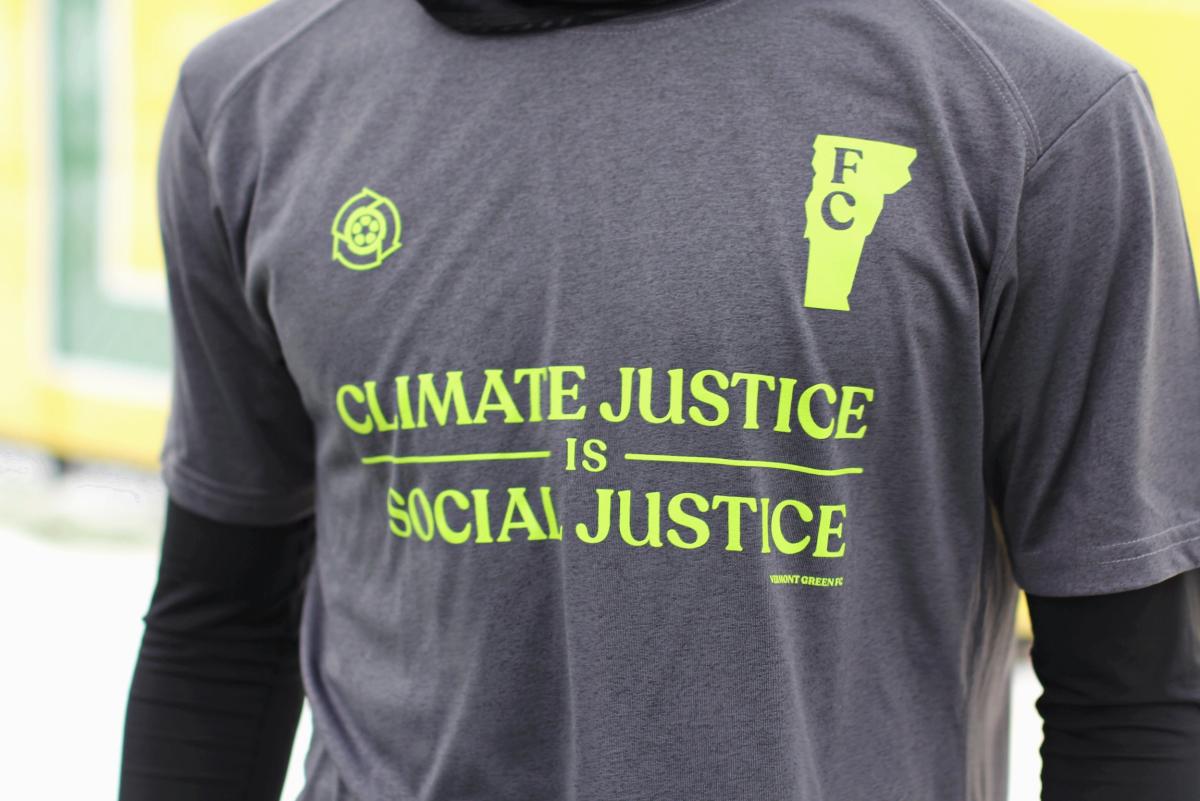 Other goals include fighting systemic racism in soccer and beyond, supporting 1% For The Planet as a member, providing education and awareness of environmental justice, and developing a superb range of recognisably "green", affordable and high quality merchandise. On the merch front they've already scored.  "We have partnered with an incredible company from North Carolina called Recover Brands," Keil shares. "Every garment they produce is made from recycled plastic, up-cycled cotton, or organically grown cotton from the US south. Their supply chain is kept super local with a large percent of what they produce, happening right here in the US." he says.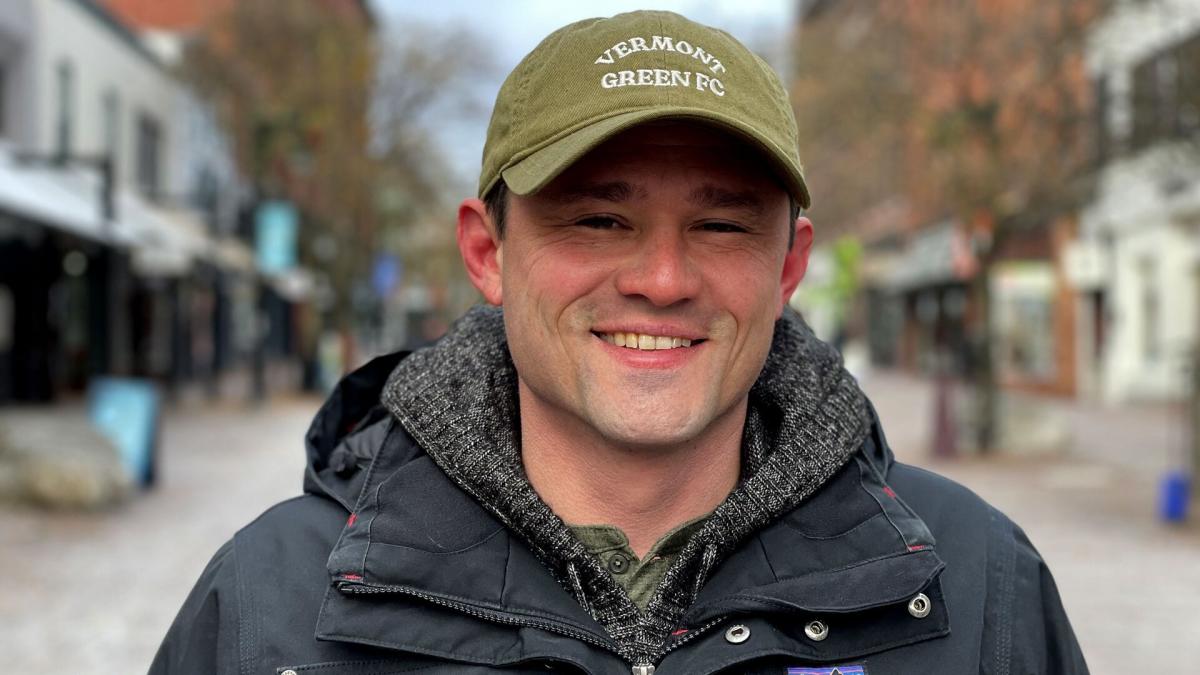 About 70% of players that end up playing in the first and second division clubs in the country come up through the ranks of USL League 2. You can expect that the level of play and competition will be very high. USL League 2 is a gateway to bigger things and an opportunity for fans to see younger versions of players who could soon be on a bigger stage.
Looking forward to the inaugural home match, Corey assures me that it will be a day to remember. "We are going to have food trucks, selling locally produced faire, and supporters can expect a farmers market type atmosphere, and hopefully even a bit of tail-gating. He adds, "We want this to be a day where we all get to know the players and they get to know us, like a date, and hopefully we can move forward together." he says.