For those of us who enjoy imbibing, the pandemic has prompted us to bartend from our own kitchens. We've put mileage on old stemware and cried into our beers from the living room couch. But spring is finally here! And with it an easing of restrictions. Vermont bars were given the green light to reopen on March 24th at 50% capacity, and folks are chomping at the bit, ready to get back to their favorite watering holes or sip vino at a safe distance with friends. Already, in true Vermont fashion, there are some exciting developments on the beer, wine, and spirit fronts in Chittenden County. Be sure to keep these three new and newish establishments on your radar.
We know. Four Quarters Brewing has been making beer for a while now—in fact, the Winooski-based brewery just celebrated its seventh birthday in March. What's new is the recent opening of their much-anticipated brewery and taproom at 70 Main Street, the old bank building at the top of the traffic circle, just up the road from their previous Canal Street address. The renovated 8,000-square-foot space now has ample room for production and the beer-drinking public to coexist.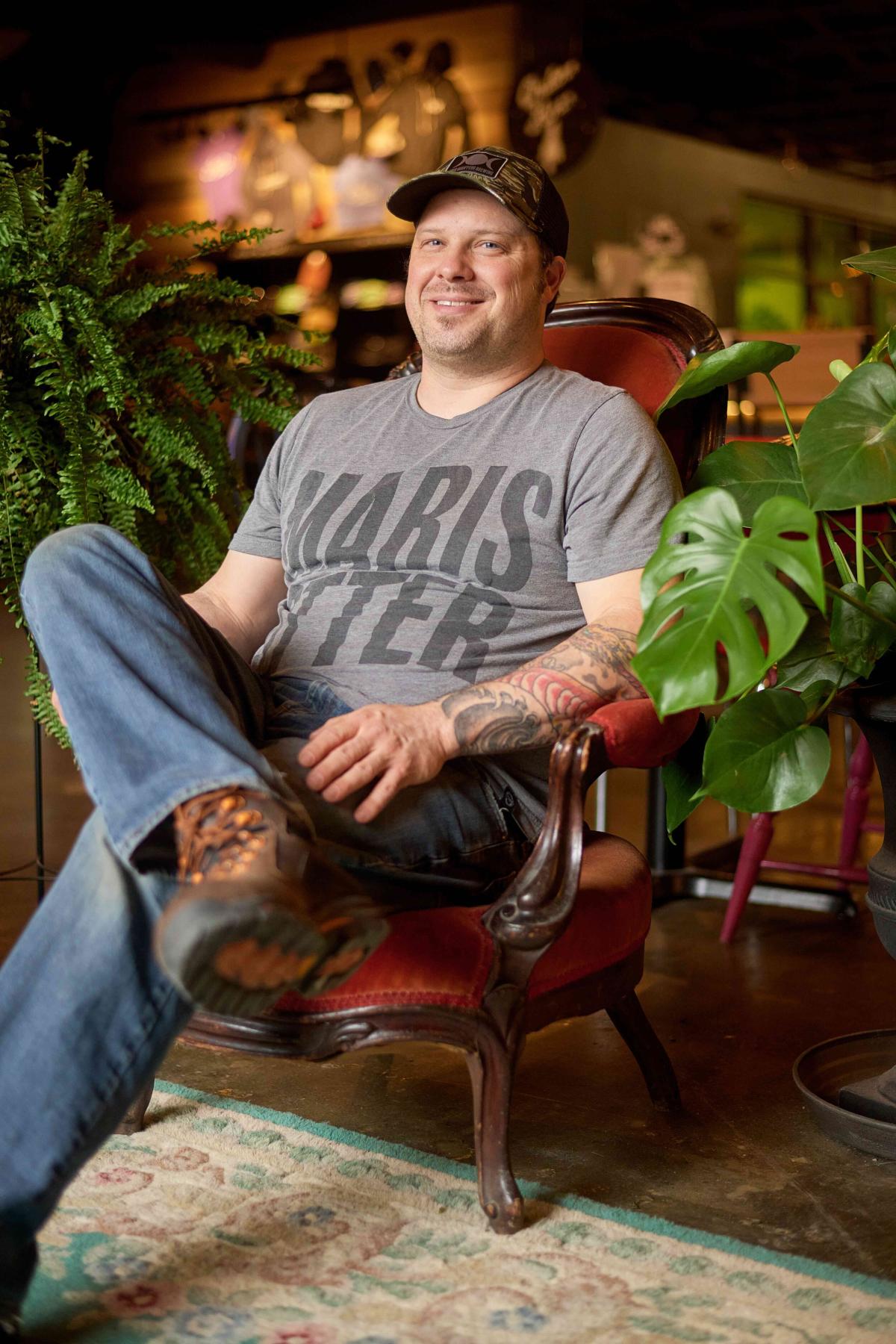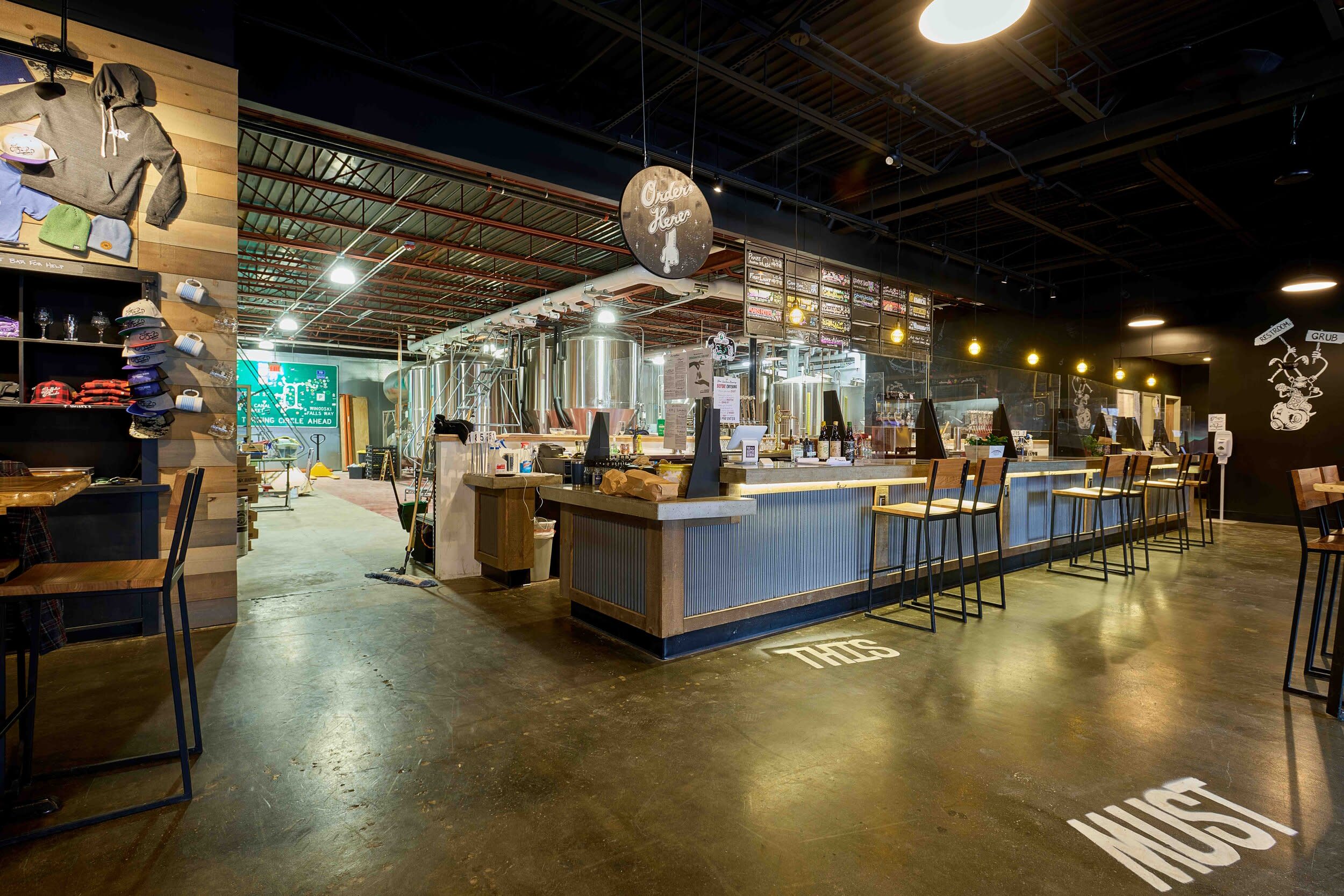 After moving back to Vermont five years ago, Sipha Lam had a dilemma. She couldn't find her favorite thing in downtown Burlington: all-natural wine at an affordable price. Having worked at a wine shop in Boston, she was surprised to find that back in Burlington, where there already existed a strong awareness around organic, sustainably produced food, the same was not necessarily true for wine. It wasn't until recently that she decided to take the leap and turn her personal passion into a business.
Wilder Wines opened up on March 6th on Cherry Street. A cursive logo and flower box of purple tulips adorn the window of the tiny shop, giving it old-world charm. Inside, neat rows of wine bottles line the walls, and Lam, having carefully curated the selection, knows them well. So far, she's pleased with the reception. "Everyone's so welcoming and, it's funny, I didn't realize the community would be so happy and excited about it." According to Lam, about 90% of the people who walk into the shop end up making a purchase.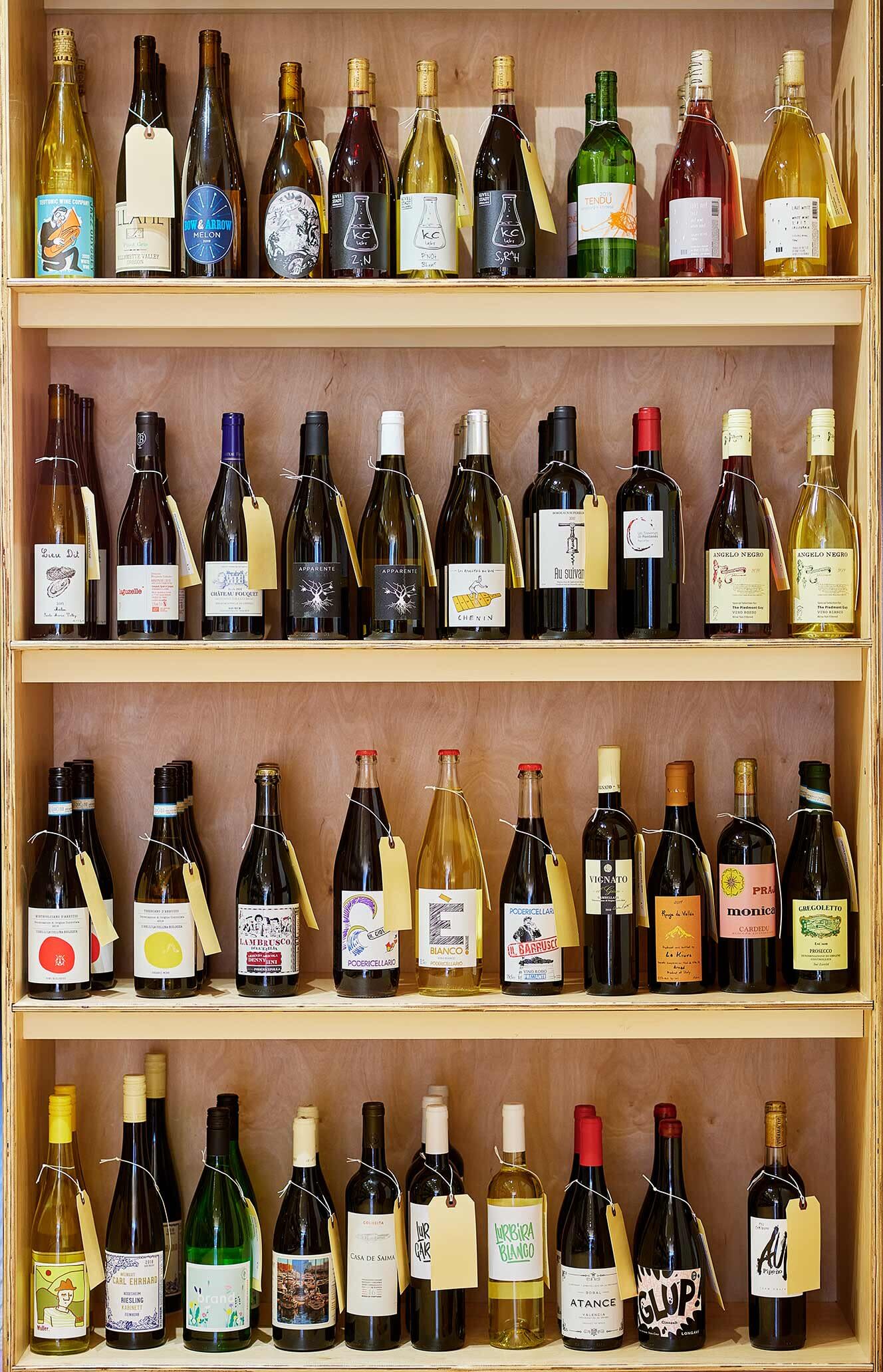 Wilder Wines is open every day of the week, and Lam can be found inside her shop on all seven of them, curating the shelves, educating the curious, and helping customers find the perfect bottle to suit their tastes. "It's been a really wonderful few weeks," Lam reflects, "I'm happy to be here."
Black Flannel Brewing and Distilling at the Essex Experience has come out of the gate strong, offering a trifecta of craft under one roof: beer, food, and spirits. While the brewery might be new to the scene, founder-owner Chris Kesler is no newcomer to beer or business.
The month Kesler turned 50, he dusted off a homebrewing kit and made his first batch of beer. "It was like lightning struck," he recalls. "I was like, why didn't I do this ten years ago?" This obsession for brewing beer set Kesler on a path of learning and becoming entrenched in the local brewing community first by way of the Green Mountain Mashers Homebrewing Club. He went on to become a Certified Beer Judge, a certified Cicerone—the beer world's equivalent of a sommelier—and then Vermont's Homebrewer of the Year two years in a row. With his eyes set firmly on the vision of a brewpub, Kesler enrolled in the Business of Craft Beer Certificate Program at UVM. As an experienced entrepreneur and the owner of Earthlogic, a web design and marketing firm still operating today, Kesler knew the value in learning the brewery biz before jumping in. With all that education under his belt, the time had come for Kesler to open Black Flannel.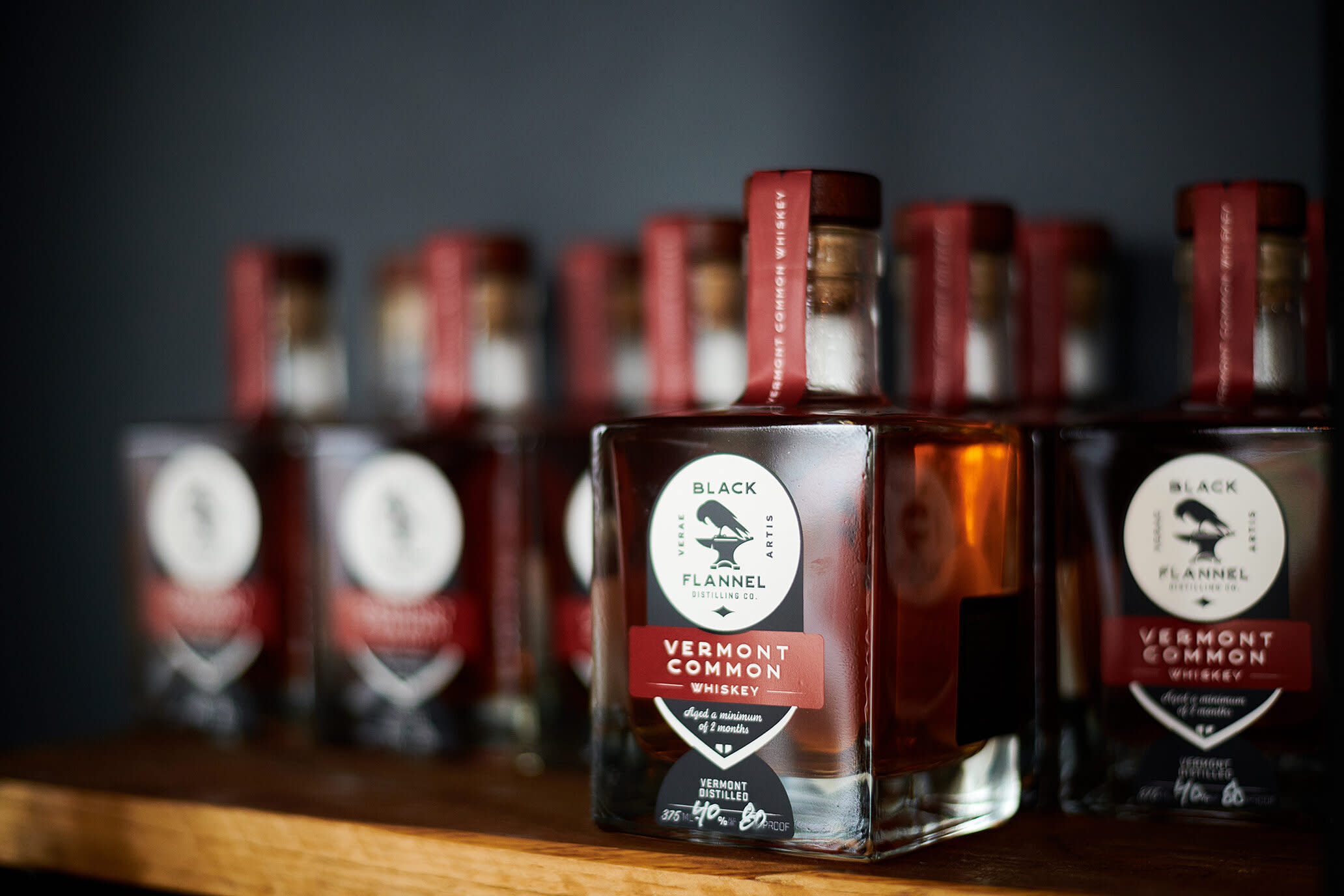 "I think our success so far has been heavily based on location because people coming from Jericho, Underhill, Richmond, even Essex itself, [they] had to travel to Burlington to get a brewery experience. Whereas in a fifteen-minute drive or less, they can get to Black Flannel and they're having an experience that they can't have anywhere else in the state."
What makes Black Flannel unique is its 360-degree celebration of craft achieved through collaboration with some of the best in the industry. With brewmaster Dan Sartwell on board, the brewery quickly has earned a reputation for producing excellent old-world styles—Munich Helles, German Pilsner, Dunkel, etc.—in addition to the ever-popular New England IPAs. Black Flannel also holds the distinction of having more certified Cicerones on staff than any other brewery in Vermont—four to be exact. Additionally, they are the only brewery in the state to have a true distillery on site. Unlike other distilleries that may only do one part of the distillation process, Black Flannel executes all three in-house, "from seed to glass," Kesler says. In the first nine months of operation, they've produced fifteen different spirits, including whiskey, rum, jenever, and more. Black Flannel spirit master, Dave Mosher, is currently working on a sloe gin, a dry gin, a rum, and a formula for absinthe and ouzo. The craft of food is of equal importance, and Kesler has brought on celebrated chef Christian Kruse to cook from-scratch fare for patrons.