Train train, coming down, down the line.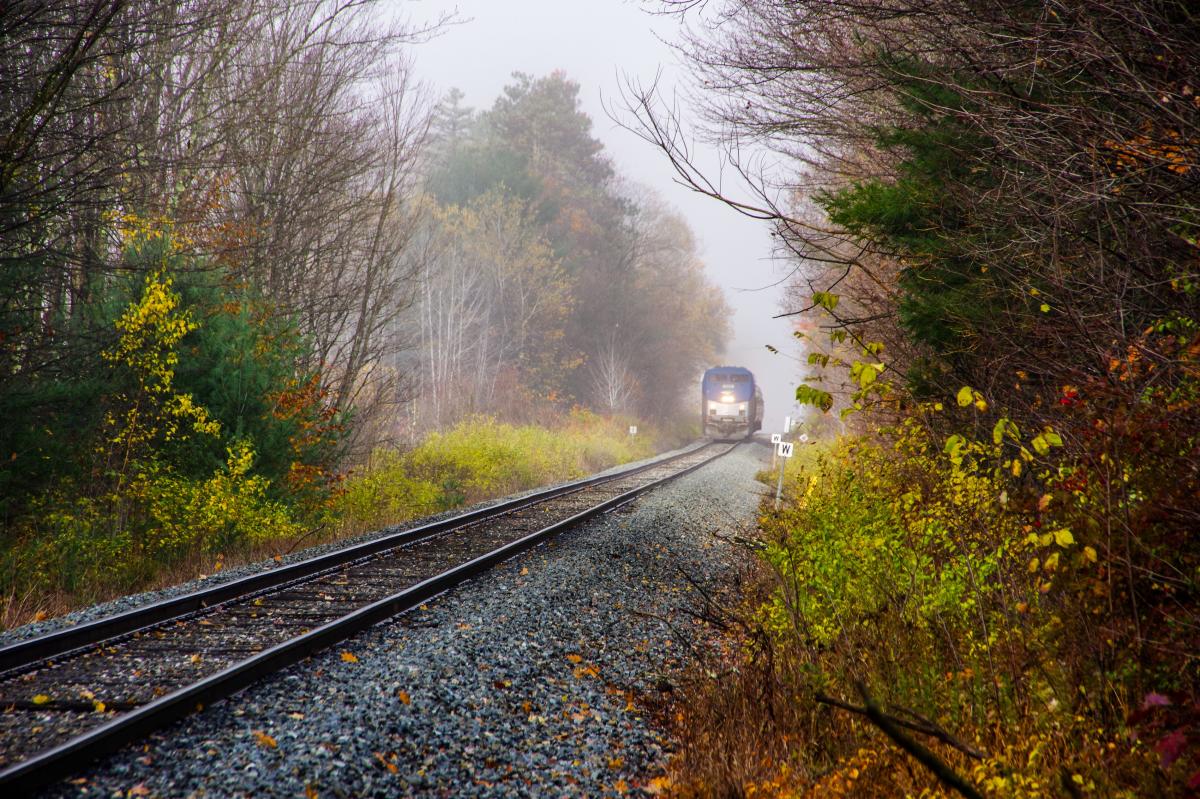 It's been decades in the making, but the Ethan Allen Express (EAX) train has finally arrived in  Burlington.
Since July, the Amtrak line now runs from New York City, making new stops in Middlebury and Ferrisburgh-Vergennes before ending in Burlington. This is a mega milestone in the effort to create a more sustainable and  convenient mode of transport between the Big Apple and the Western Corridor of the Green  Mountain State. With the climate crisis going from bad to worse and gas prices rising, the EAX train is pulling into the station at the perfect time. 
 The new service is ideal for visitors, whether you're coming up from NYC and the Hudson Valley eager to explore the Champlain Valley region or the reverse. On the northbound track, the EAX departs New York's Penn Station daily at 2:20 in the afternoon and pulls into  Burlington around 9:55 at night. Southbound, the train leaves Burlington at approximately  10:10 in the morning to arrive in NYC at 5:45—just in time to grab a slice and catch a show. With the additional stops in  Vermont, there's a big push to encourage Vermont ridership, with a $18 maximum fare for travelers within the state.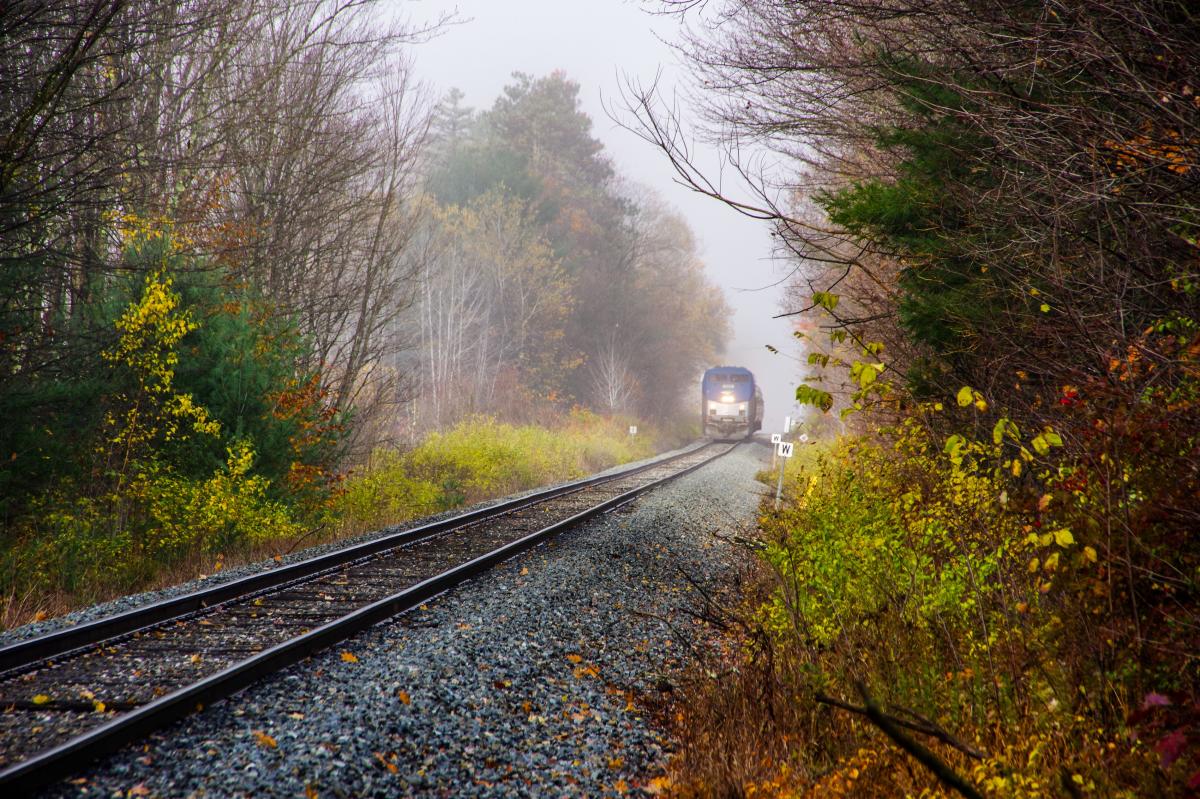 Photo by Stephen Mease
With the additional stops in  Vermont, the agency is also making a big push to encourage Vermont ridership. There will be  the $18 maximum fare for travelers within the state, and for the grand opening, they'll be  offering $1 promotional rides on the EAX to all points within Vermont. "For a dollar, you can get  the kids on the choo-choo train. It's a great event, especially in the summertime."  
Getting a passenger train up to the state's biggest metropolitan area seems like a no-brainer,  and indeed, for years, there's been robust support for the line. But that doesn't mean it hasn't  faced significant obstacles, from the installation of continuous welded rail to eliminate the clickety-clack of a typical freight track, to much-needed upgrades to the train cars. Folks can expect a  more comfortable, quiet ride all around. A lot of consideration has gone into the schedule, as  well, to keep the timeline of the service competitive with road travel.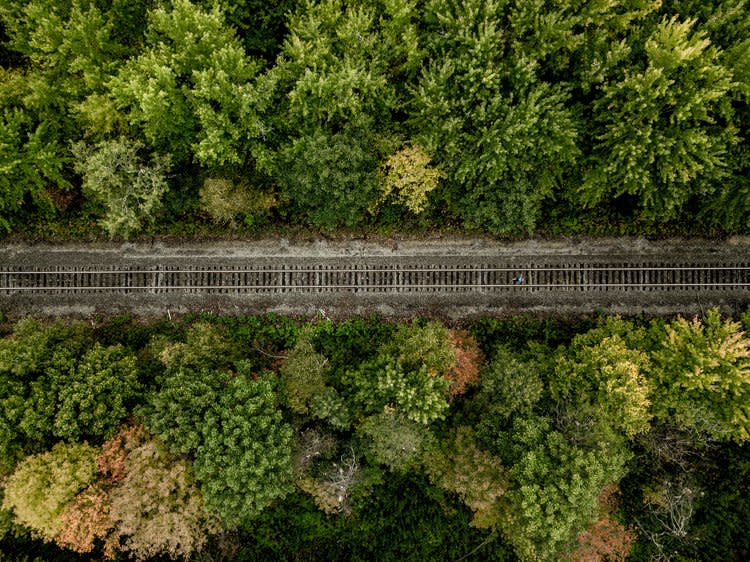 And there's more! Commuter trains are next on the state's wish list, a prospect with many  implications, not just for residents but for extended rail travel. As the EAX chugs closer to the  July launch date, the state is also working towards connecting the other Amtrak line, called the  Vermonter, to our Canadian friends up north. The end goal, slated to happen in the next few years, is to continue the train over the  international border and end in Montreal. 
Tickets to Burlington are available over six months in advance on the Amtrak website so why wait? Book yours today and see the best that Vermont has to offer.