By Ralph Kucharek
Truth be told, many move here for the mountains, but they end up staying for the lake. Carved between Vermont, New York, and Canada lies Lake Champlain, the western coast of New England and one of the largest bodies of fresh water in the world. Just like the water, Lake Champlain's history runs deep. It played a significant geographic role in the Revolutionary War with naval skirmishes like the Battle of Valcour Island fought between the English and the Colonists (back when Benedict Arnold was still one of ours). Before the arrival of Europeans the lake served as a distinct natural barrier between Native American peoples. The Abenaki word for Lake Champlain is Pitawbagw, meaning "The waters between". In far earlier times, the Champlain Sea was an inlet of the Atlantic Ocean, connected by what is now known as the St. Lawrence river, and inhabited by whales, walruses, and Atlantic salmon. As glacial melt slowly eroded the region, nature left the geological masterpiece of Lake Champlain, nestled perfectly between the Green Mountains and the Adirondacks. As we ease into spring and embrace summer, there are a plenty of ways to access the lake and experience its beauty, breath-taking views and, hell yes, the sunsets.
LOCAL FAVORITES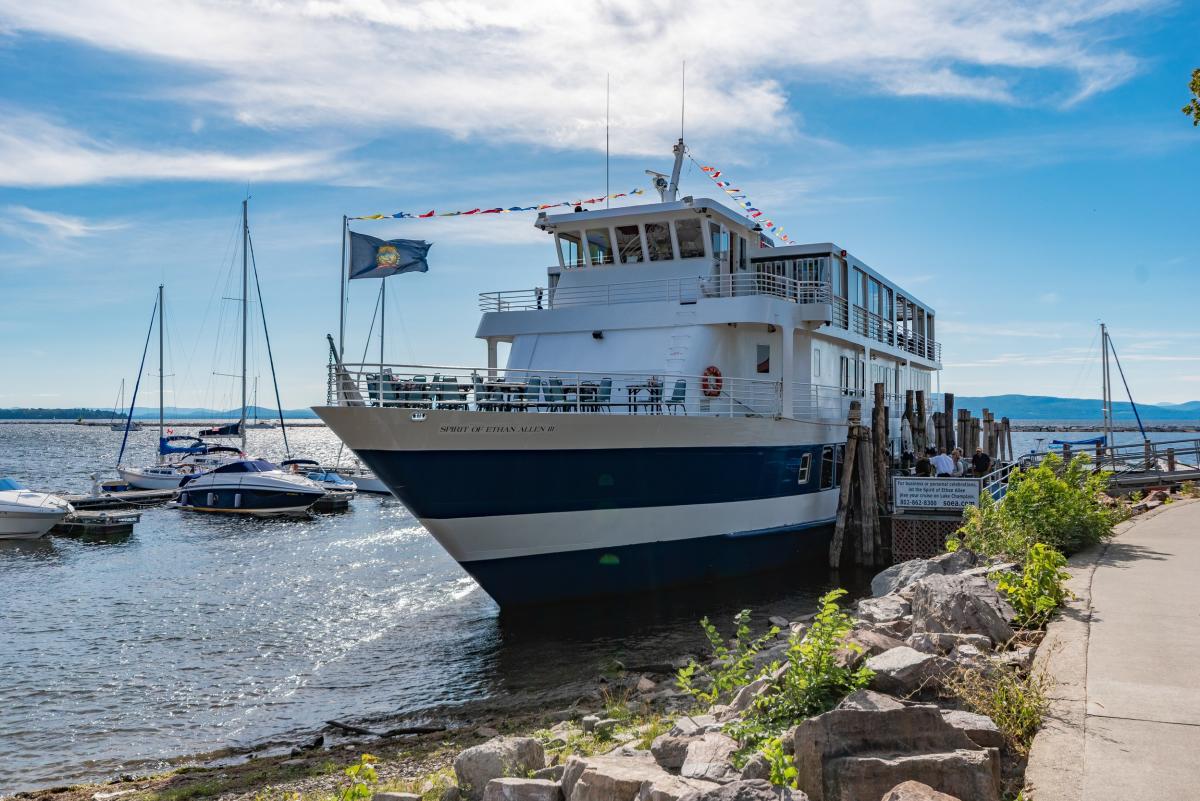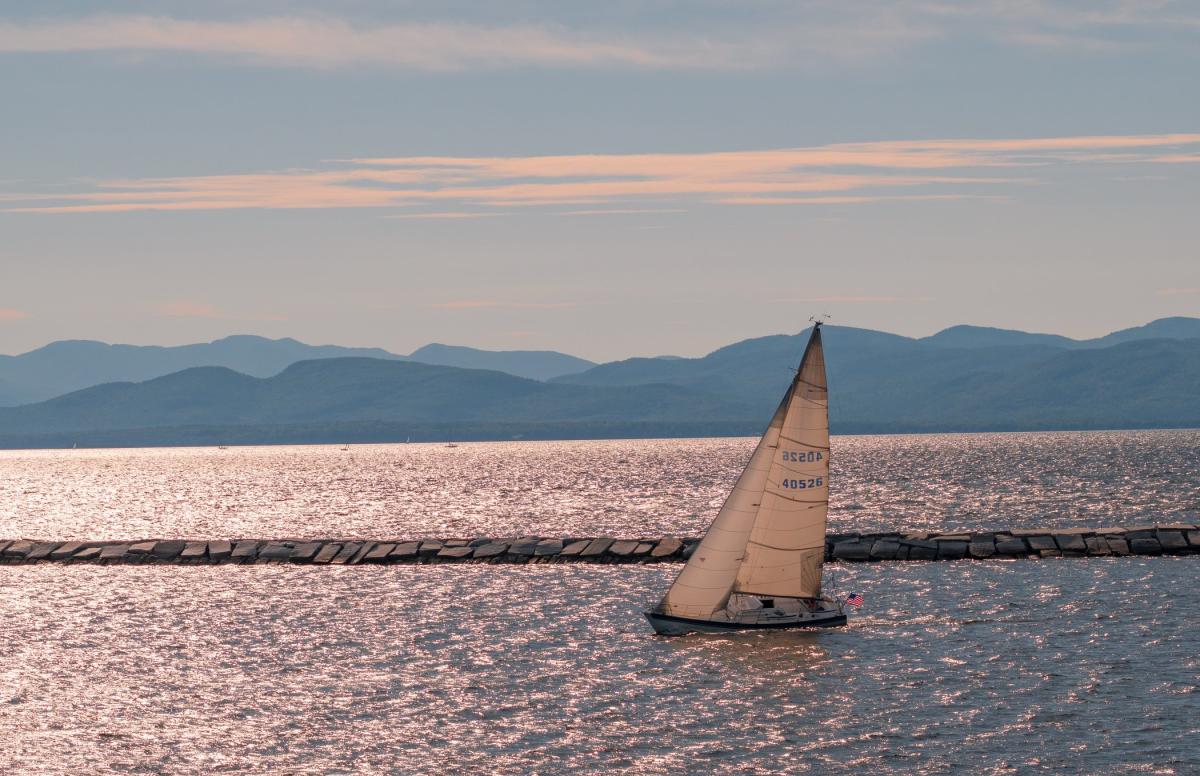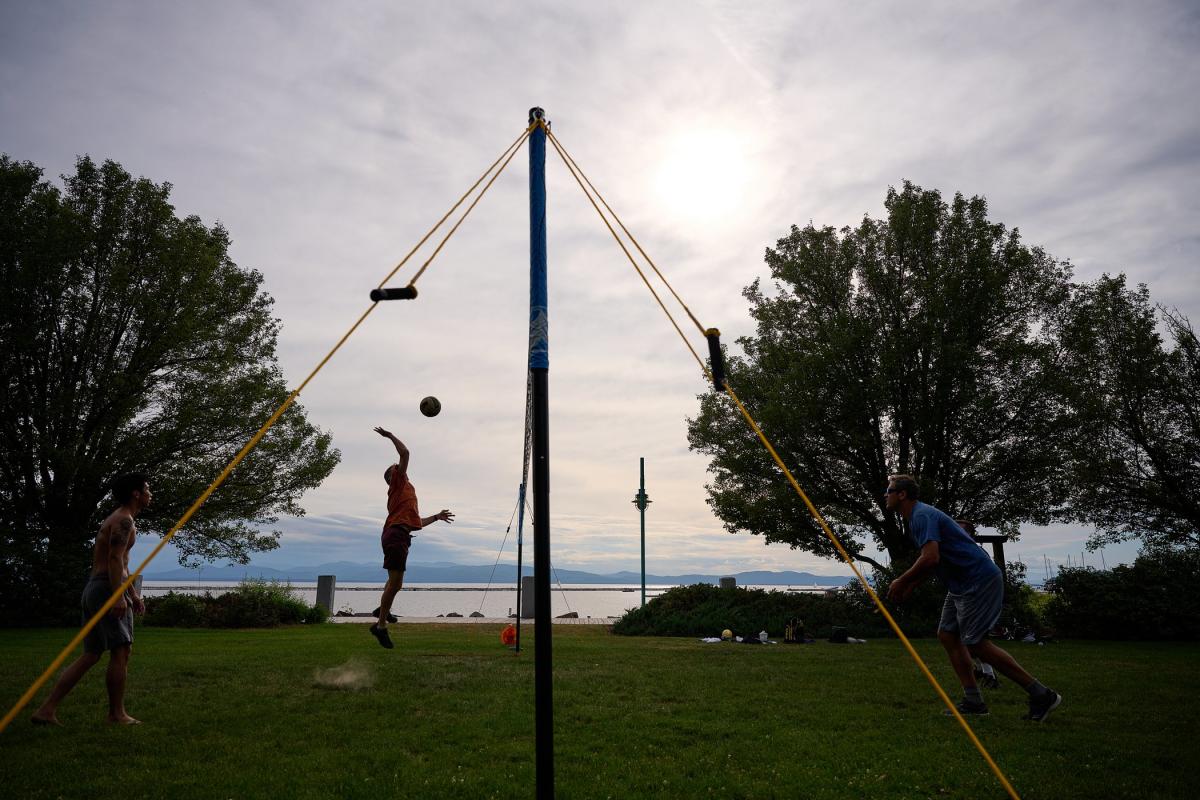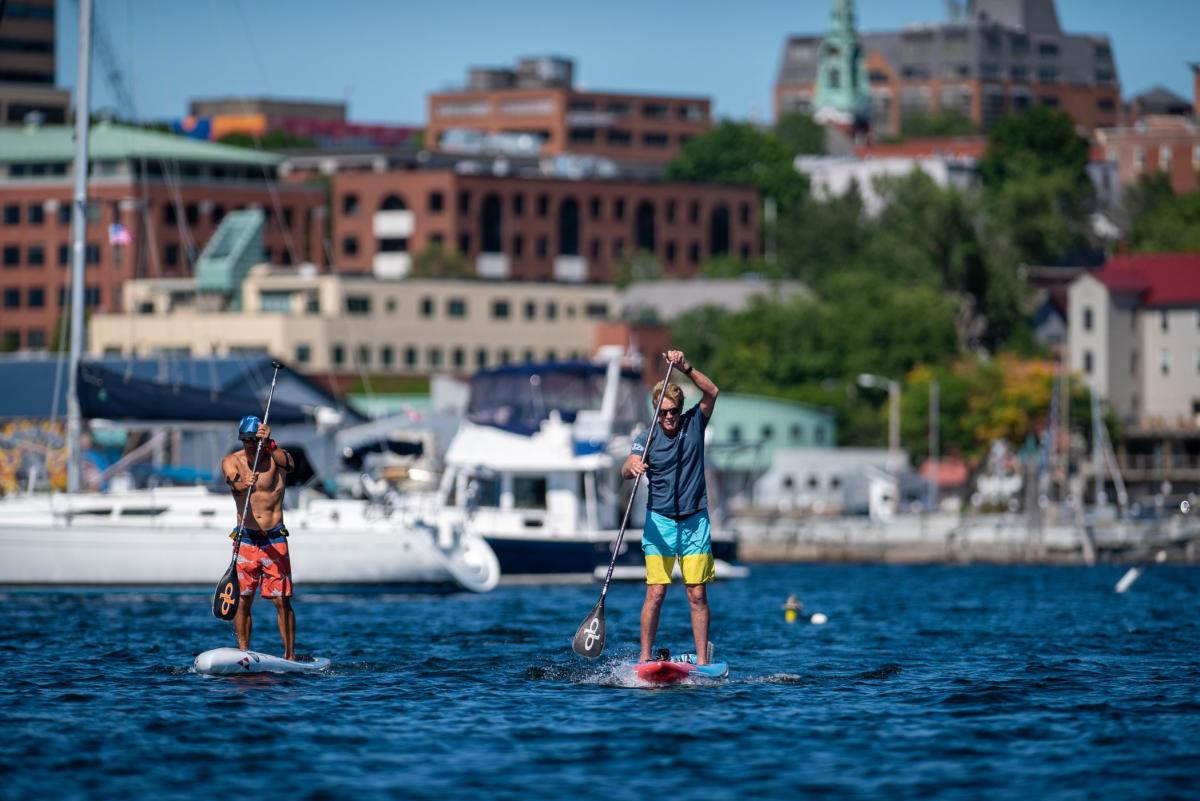 NORTH BEACH and OAKLEDGE PARK – Paddlesurf Champlain offers both short and long-term SUP rentals along with lessons and guided tours to get you out on the lake easily and affordably.  You can find their beachfront locations close to the Burlington Bike Path.  Check out their website for more information about their hours and locations.   
MALLETS BAY – Bayside Paddle Sports operates between June 20th – August 14th, 2022 Monday – Sunday from 10:00 am – 6:00 pm.  Rent a SUP or Kayak starting at $15/hour, which includes a PFD and free parking is located across the street at Bayside Park. 
SOUTH HERO - The Apple Island Marina located 20 minutes north of Burlington offers boat rentals and gives you access to one of the most beautiful parts of the lake, the Inland Sea.  Option's include: motorized boat, kayak, canoe, and rowboat rentals at half and whole day rates. Don't forget to bring your boater's license if you decide to rent a motorboat. 
WATERBURY RESERVOIR – Nestled within the mountains is the breathtakingly beautiful Waterbury reservoir.  While it's not Lake Champlain, its waters are part of the greater basin and it's a great alternative for those looking to venture out past Burlington into the heart of Vermont.  Umiak Outdoor Outfitters offers two-hour SUP, kayak, and canoe rentals along with all the necessary essentials to get you on the water.