Fall is the perfect season for creating lasting family memories, this charming city and its surrounding areas offer lots of family-friendly activities to help you get the most out of your autumn. From pumpkin patches and apple orchards, to maple creemees, and foliage-filled bike rides. Join us as we dive into the world of family-friendly fun in and around Burlington.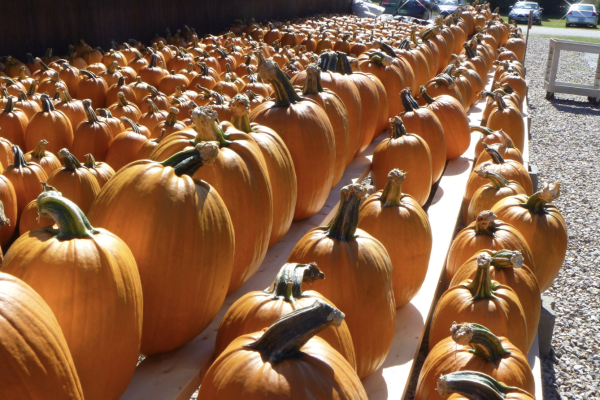 Pumpkin Picking Adventures (It's the Great Pumpkin, Charlie Brown!)
No autumn is complete without a visit to a pumpkin patch, and greater Burlington has no shortage of them. Head to one of the local farms, such as Sam Mazza's Farm Market or Charlotte Berry Farm, where your little ones can run through the fields in search of the perfect pumpkin. If you're interested, based on the Vermont Giant Pumpkin Growers Association, the largest pumpkin ever grown in Vermont was 2,359lbs and while you might not find that one laying in a pumpkin patch, what better way to kick-off the season than exploring the local farms of Vermont.
2. Scenic Foliage Walks for the Peepers
The entire region comes alive in reds, oranges, and yellows, as autumn really starts to set in. Take advantage of the foliage by setting off on a family hike along trails such as the Ethan Allen Homestead Trail or the Red Rocks Park Trail. These easy-to-moderate walks provide not only breathtaking views but also opportunities for your family to bond while exploring the wonders of nature.
3. Hayrides and Corn Mazes, Oh My!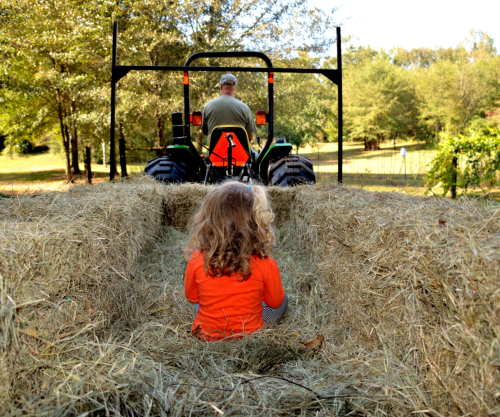 For a day filled with laughter and excitement, venture to local farms offering hayrides and corn mazes. Head over to Sam Mazzas in Colchester for 3-miles of Corn Maze.  The Great Vermont Corn Maze in Danville is a drive away and features intricate mazes, trivia games, and scavenger hunts that guarantee hours of amusement. Whether your little ones are navigating the twists and turns or you're tackling the challenge together, it's an autumn activity that promises shared joy.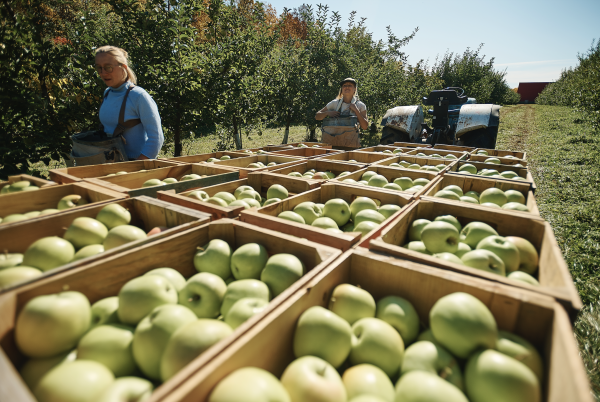 4. Apple Harvest Adventures
Autumn and apples go hand in hand, and the apple orchards in the region offer more than just apple picking. Shelburne Orchards and Adams Apple Orchard & Farm Market invite families to come enjoy the spirit of the season. Grab some apples, enjoy hayrides, and indulge in delicious apple treats like cider donuts and freshly pressed apple cider and soak up some of the best autumn moments. We'd recommend checking in with the orchard before visiting, to ensure that apples are ripe for the picking.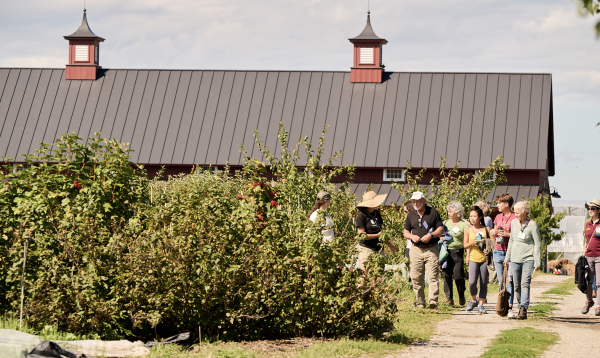 5. Family-Friendly Festivals
Burlington hosts a variety of family-oriented fall festivals that celebrate the season. One of the most popular is the Vermont Pumpkin Chuckin' Festival, where families can design and launch their own pumpkin catapults! Another favorite are local Harvest Festivals, featuring farm tours, wagon rides, and educational activities that highlight the joys of the season. 
Autumn in Burlington is a beautiful time of year. As the leaves begin to fall off their rooted partners, we are reminded of yet another change in season as we head into winter. Knowing what's in store for us only makes the fall moments more special.