Text & Images by Kelsey Matheson
ROCK POINT
Town: Burlington
Distance from Downtown Burlington: 6 minutes
At the far end of North Beach, you'll find the 1.2-mile trail head for Rock Point. The tip of this trail boasts stunning views of a (mostly) frozen Lake Champlain and the Adirondacks on the New York side of the lake.
CENTENNIAL WOODS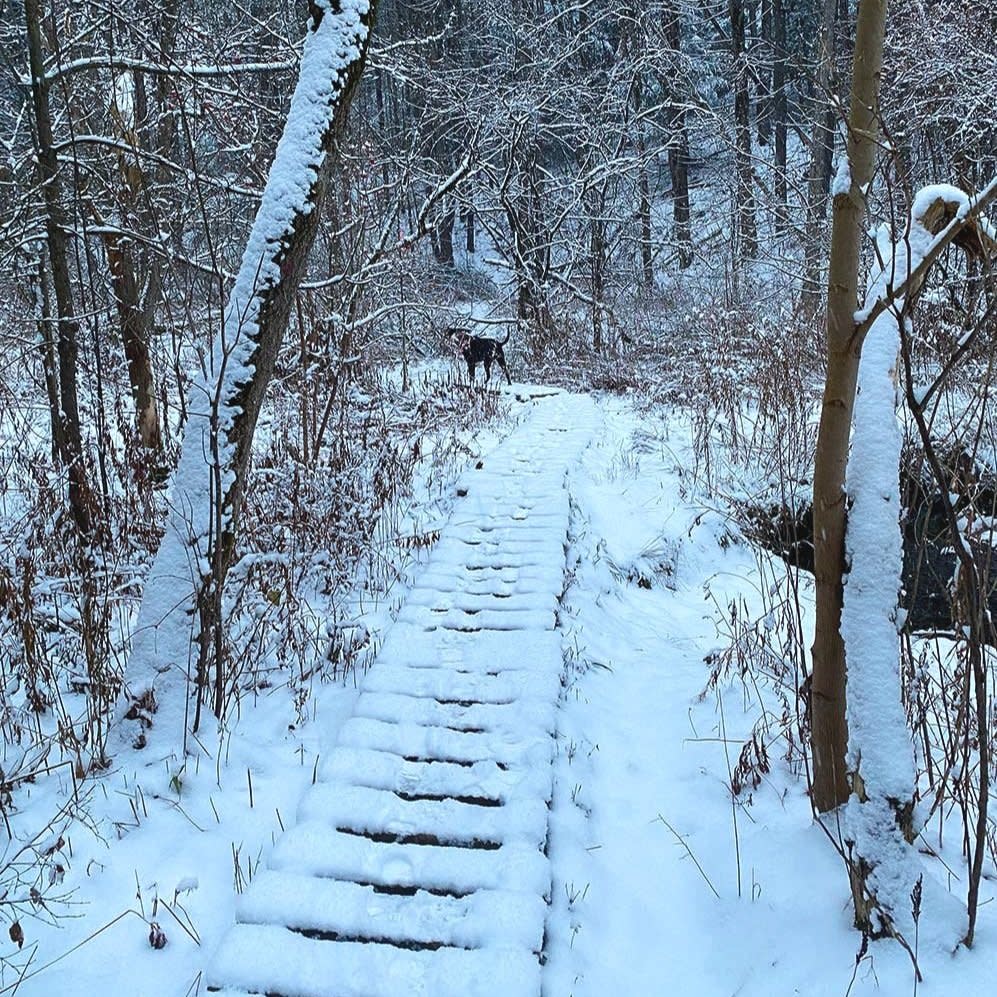 COLCHESTER POND
Town: Colchester
Distance from Downtown Burlington: 23 minutes
The Colchester Pond Loop is just a short drive from Burlington. This popular 3-mile trail offers a mix of terrain, with the majority being very accommodating to new hikers.
NIQUETTE BAY STATE PARK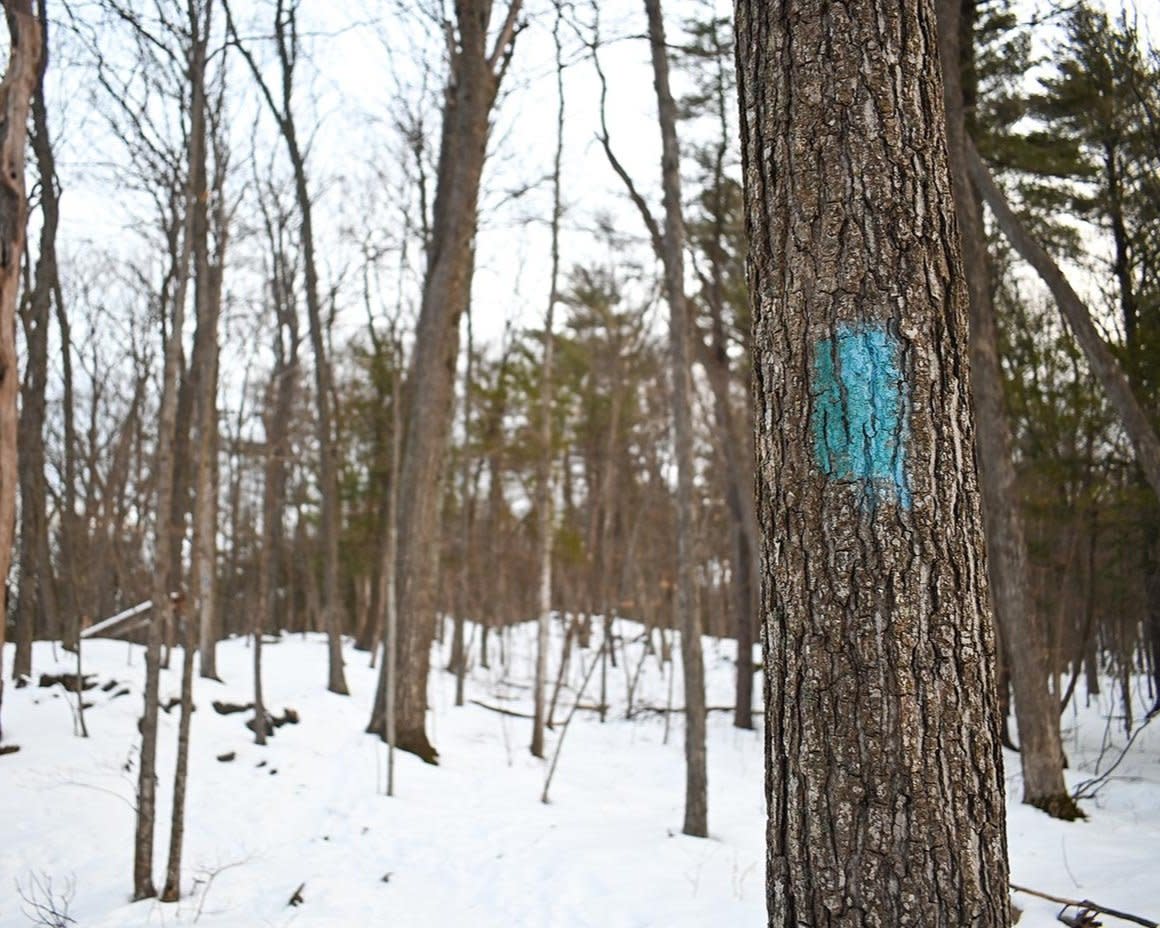 SUCKER BROOK HOLLOW
Town: Williston
Distance from Downtown Burlington: 15 minutes
If you're a view seeker but don't want to venture too far from Burlington, the Sucker Brook Hollow trail is for you. After crossing over a beautiful foot bridge, the 2.4-mile out and back trail has a steady climb to a viewpoint that overlooks the Adirondacks.