Hotel Deals For Our Canadian Friends & Neighbors
HELLOOOO CANADA!!
Burlington, Vermont is your easy, nearby New England getaway and after more than two years, we can't tell you how glad we are to have you back! Our bars and restaurants, coffee shops and stores are ready to welcome you once again. And, even better, some of our hotel partners have put together some great packages to help you get the most out of your stay. Life hasn't been the same down here without you!
On April 1st, 2022, the Canadian government will no longer require a negative COVID test result to return to Canada. Start planning your trip to the Queen City today!
60 Battery Street, Burington, VT
Welcome back Northern Neighbors! The Hilton Burlington Lake Champlain is one of Burlington's premier properties with 258 rooms and event spaces overlooking majestic Lake Champlain and the Adirondack Mountains. Offers include 3x Hilton Honors points or special pricing for our Canadian guests. Canadian ID required.
Exclusive savings for Canadian Guests
1117 Williston Road, South Burlington, VT
"Welcome Back Spring Rate" for our friends up north. Available mid-week (Sunday-Wednesday) beginning Sunday, April 3, 2022 through Wednesday, May 4, 2022. 15% discounted BAR promotional rate. In addition to the lodging discount, the rate also includes a welcome gift and a $25.00 US dining credit to use in Duke's for breakfast or dinner (one credit per reservation, excludes alcohol). Credit will be applied upon departure.
Delta Burlington Canada Spring into Vermont Value Package
41 Cherry Street, Burlington, VT
From all of us at Hotel Vermont, here's a little something to welcome you back to Burlington. We've missed you, friends from up north! To show just how much, we've put together a package to help you soak up all that a stay in Burlington has to offer.
We miss our Canadian Neighbors and can't wait to welcome you back! As the border reopens for travel, plan your next adventure with savings up to 20%. At The Essex Resort & Spa, we invite you to do more than just stay. Experience, taste & feel Vermont in a way that only The Essex can deliver.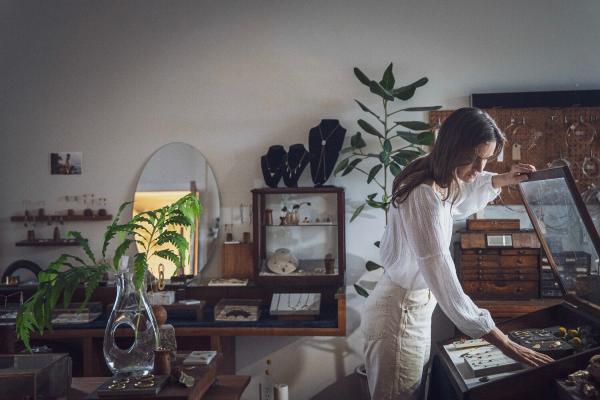 Greater Burlington area has a plethora of good shopping options so whether you're looking for some outdoor gear for an outing, want a gift to bring back home, or just need some retail therapy, there are plenty of great options for you.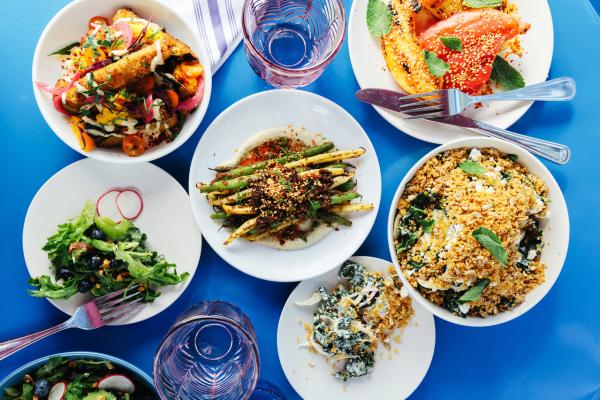 Eating local is a way of life in Burlington. It's a food system as dynamic and closely intertwined as the farmers, makers, artisans and purveyors that make the city's heart beat. The ingredients at Burlington's fingertips are the same ones sourced at acclaimed restaurants across the country — but here, they're in our backyard.
If you're dreaming of a winter getaway, there's nowhere more authentic in New England than Vermont. Fresh snow blankets our towns and mountains, making it feel magical. From sleigh rides to…
Maple Open House is a great opportunity to meet and connect with Vermont's Maple Sugar Makers. The doors to sugar shacks from across the region will be open for observation, education, and…