By Matthew Rudnicki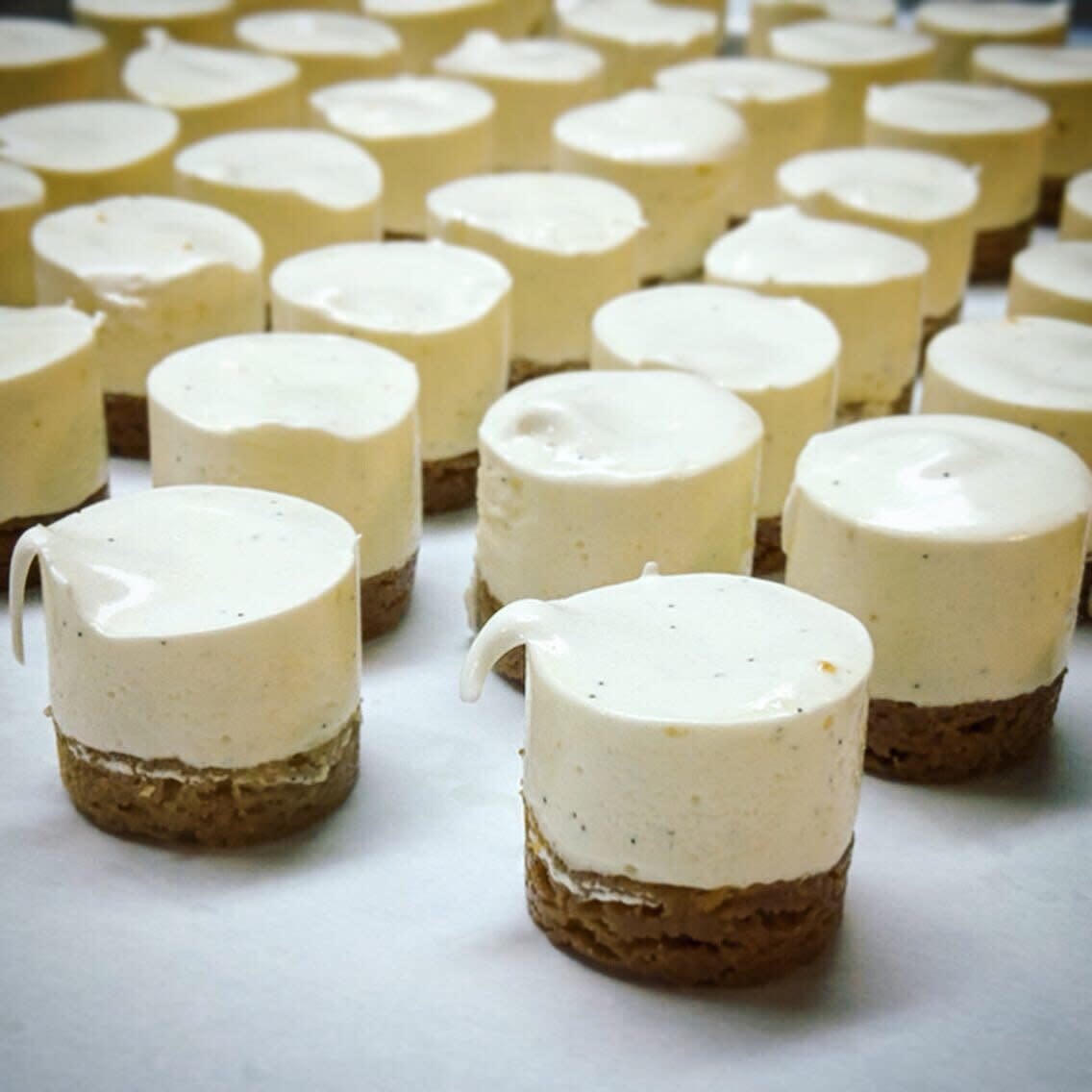 Forced to shut its doors once the pandemic hit, Monarch and the Milkweed - chef Andrew LeStourgeon's beloved Burlington "fine diner" - has returned with a revamped menu and mission.

Just don't expect his famous chicken and waffles, or the grilled cheese and tomato soup fans of the restaurant came to adore.

"It didn't make sense for us to pursue the restaurant as it was the day before we closed March 17th of 2020," he explains, citing a variety of industry factors that make the restaurant's former incarnation less tenable. In the stead of LeStourgeon's popular cuisine is a dazzling array of CBD-infused truffles and sweets he's been perfecting for years, paired with a celebrated cocktail program that includes wine and beer. Though wood-fired pizza will be available through a partnership with neighboring institution American Flatbread, the model of LeStourgeon's establishment has transformed into something truly unique - a combination cocktail bar and cannabis confectionary.

Ironically enough, even with the absence of its previous menu, Monarch's basement kitchen (which is the production facility for sister company MILKWEED Cannabis Confections) is busier than ever as LeStourgeon and his team constantly develop, refine, package, and ship their CBD creations across the country - while offering the full assortment upstairs at Monarch. "We spent the majority of the downtime focusing on MILKWEED," says LeStourgeon, who launched the burgeoning cannabis company shortly after Monarch's 2016 opening. "That produced some opportunities for us we couldn't turn down."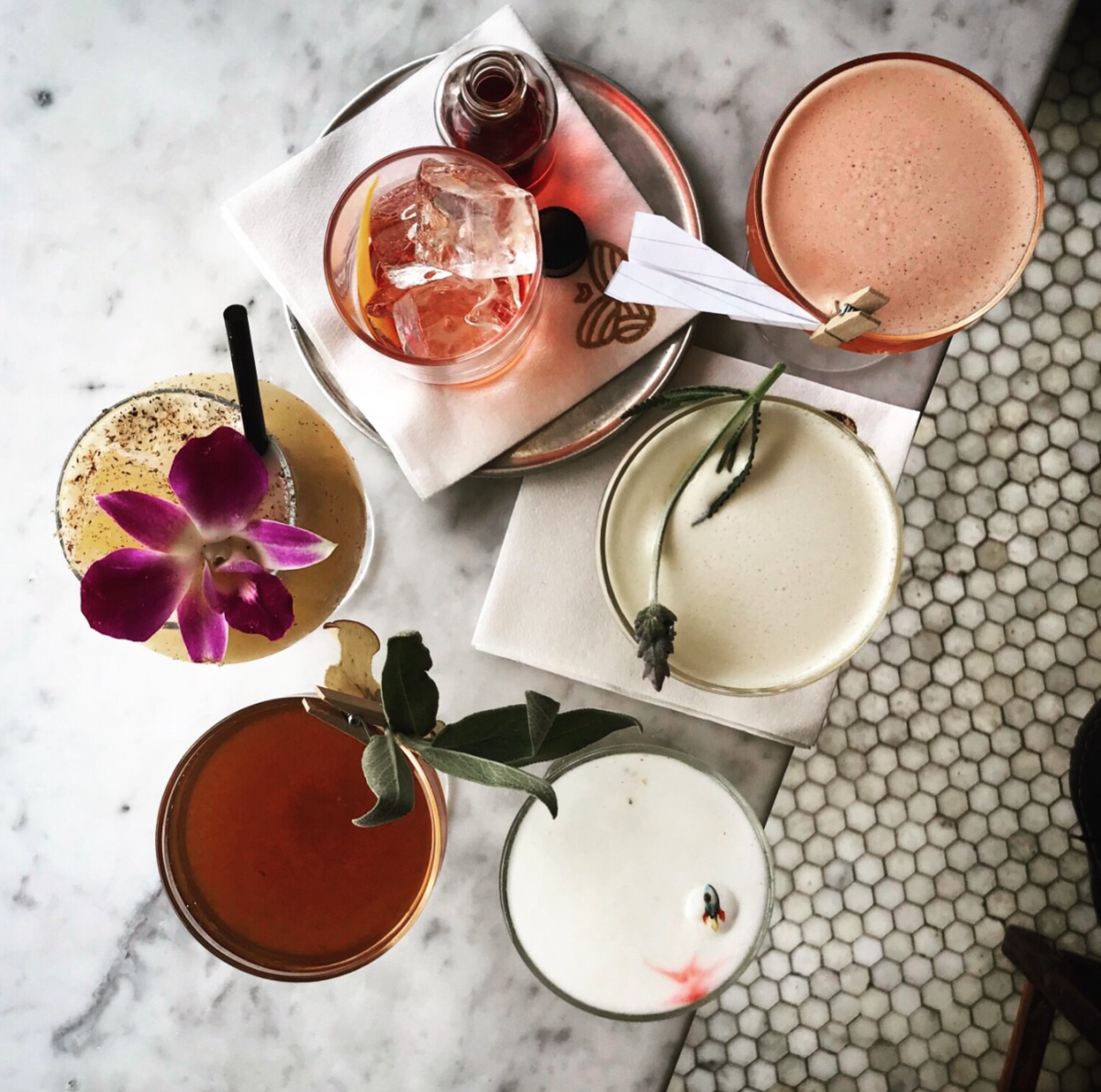 As radical a shift as this may seem for the eatery, the roots of its evolution can be traced to LeStourgeon's career path as an inspired pastry chef who cut his teeth in some of New York's finest establishments. When a weekend escape to Vermont turned into a permanent relocation, LeStourgeon landed a job at Hen of the Wood's Waterbury outpost, crafting a proprietary line of sweets for the renowned restaurant group. Soon, he was collaborating with a local cannabis dispensary, reshaping their edible offerings into sweets that matched the pedigree of his elevated desserts. Between a newfound appreciation for the healing properties of CBD, and a vision of how to marry it with sophisticated confections, the seeds of LeStourgeon's MILKWEED brand began to germinate.

Though past patrons may mourn the loss of Monarch's take on classic American fare, guests of the restaurant are in store for a new and unparalleled experience - that much is made instantly clear when sampling some of LeStourgeon's passionate creations. The "Evergreen Bud", a dark chocolate truffle with notes of pine and conifer, explodes with an essence of cannabis flower that fully inhabits the senses - almost supernaturally - as if the spirit of the plant had been swiftly summoned before gently giving way to a sweet flood of soft chocolate filling. The "Little Chocolate Smoke Toke" - a truffle pairing cinnamon with hazelnut praline - is more coy, blending the flower's perfume with a spicy, aromatic smoke that conjures a distant, Asian seasoning which quickly grounds into the more familial profile of dark chocolate. The experience of savoring one of the MILKWEED confections is remarkably complex, and each treat has a lasting finish that continues to evolve, even as it fades. LeStourgeon has created dozens of these sugary sonnets, complete with takes on bonbons, mallomars, gumdrops, and peanut butter cups - each with the gentle, medicinal properties of full-spectrum CBD.

The cannabinoid's benefits have been touted for years now, with early studies showing its effectiveness in reducing anxiety, insomnia, inflammation, chronic pain, and even addiction. And unlike THC - the psychoactive element of the plant - CBD can't get you "high" by itself, making it a considerably easier substance to navigate legally, and logistically. All of LeStourgeon's CBD is locally sourced from Vermont farms and undergoes less processing than isolate forms of CBD. This allows naturally occurring cannabinoids from the hemp plant to remain in the oil, including THC - although in trace amounts.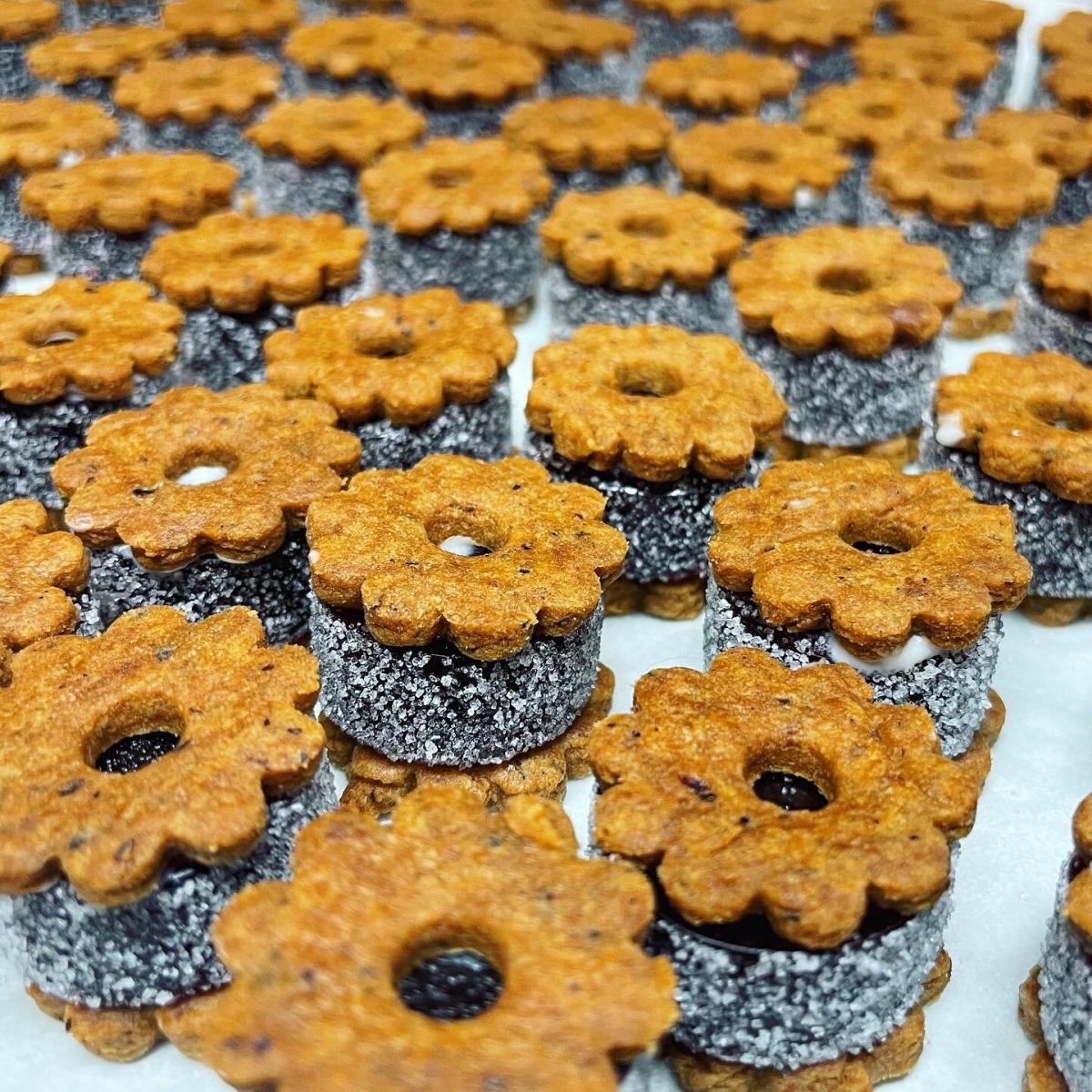 "A lot of drugs and substances, even sugar, can bring you away from homeostasis," says LeStourgeon, a believer in the healing properties of the plant. "That's usually the point. People don't have six drinks on a Friday night because they want to be centered. They're looking to escape. With CBD, I have found that it works toward homeostasis. I've learned in my own life, over the past five or six years, that if I'm not looking to escape the moment or the hour or the day, CBD can help bring me back to center. It's really refreshing that you don't always need a benzodiazepine prescription, or a psychiatrist or Big Pharma to address that. It's available naturally, and we can offer it in a delightful, tasty, elegantly crafted mechanism."

My own experience with LeStourgeon's candied "mechanisms" supports this claim, as I found myself relaxed and stress-free an hour after ingesting a few chocolates, yet present. Alert and focused, I discovered an increased patience, felt grounded and stable, and still took sensitive work calls - all while continuing to taste his confections.

Early reviews of LeStourgeon's pivot suggest the gamble is paying off as customers have flocked to Monarch since its reopening, surprised and delighted by the new model. Sitting at the restaurant's bar for a moment makes it abundantly clear how symbiotic the relationship is between the two entities occupying the space; Monarch's physical elegance and warmth demonstrates the new paradigm LeStourgeon is inviting into the mainstream, as MILKWEED quite literally embodies it. Though impossible to have predicted, the pandemic-induced chrysalis LeStourgeon has emerged from has made his business - and his vision - that much sharper.