By the time ArtsRiot—a performance venue and restaurant on Pine Street—began hosting its weekly, now-celebrated Friday Night Truck Stop in 2013, food trucks had wheeled swiftly into the Vermont dining world. Truck Stop brought dozens of vendors to a concrete parking lot in the belly of the South End arts community, from Southern Smoke and their stacked pulled pork sandwiches to fat burritos at Taco Truck All Stars and a traveling broccoli bar from Pingala Café, which proved there are myriad ways to enjoy a paper boat of broccoli.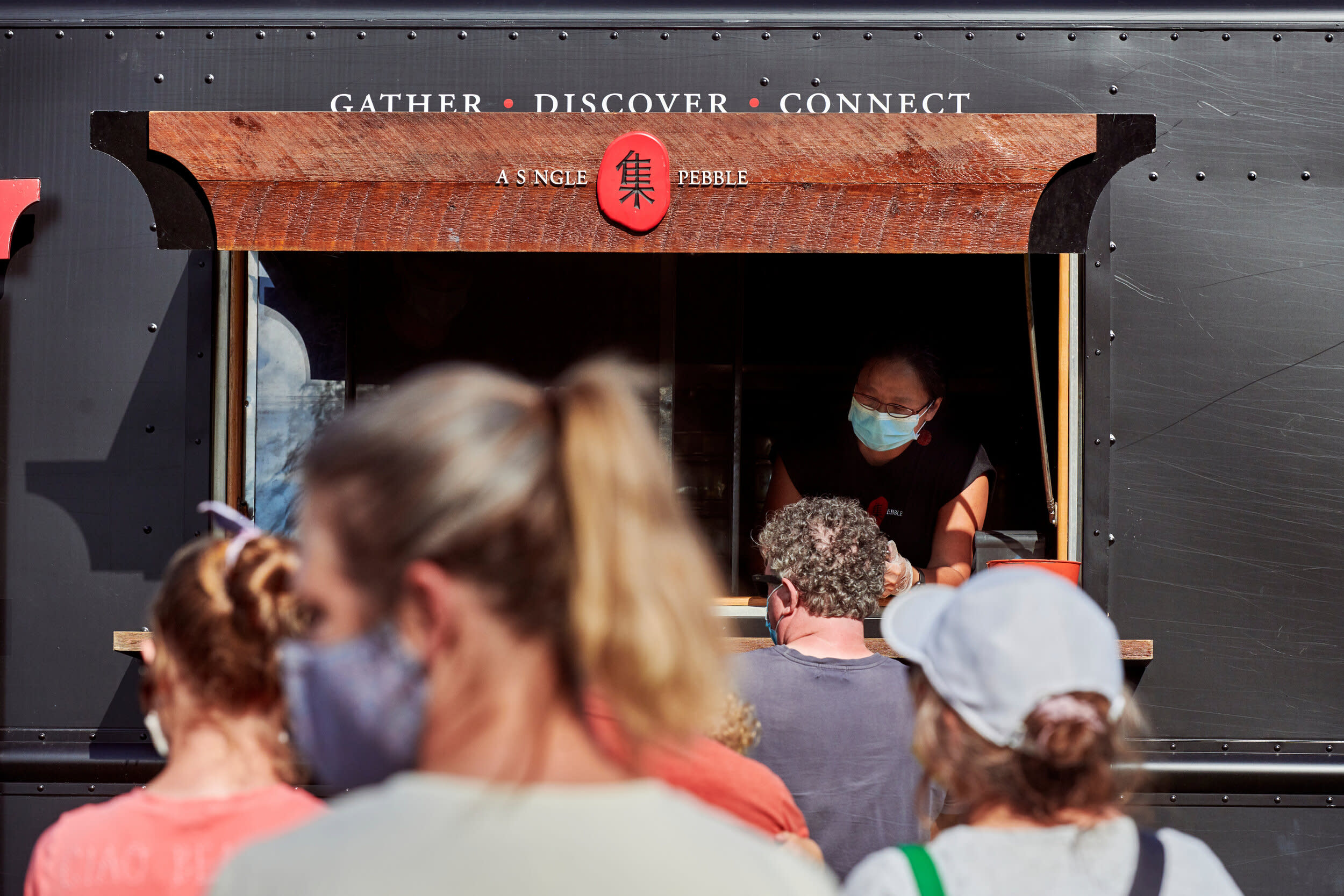 Jamaica Supreme, based in South Burlington, is a destination on wheels for owner Bilon Bailey's jerk chicken, oxtails, and curry and veggie patties, all washed down with Ting or ginger beer. One day you might find Babas Tacos parked at Veterans Memorial Park, or outside the small clapboard taproom at Frost Beer Works. (There are few things as satisfying as eating outdoors on a nice day, particularly when it's a picnic of expertly made carnitas tacos, crispy flautas and Babas' take on a wet burrito, smothered in homemade queso salsa.) A "buff banana" smoothie with honey and cinnamon from The Green Mountain Smoothie Truck fuels long-distance bike rides, hikes and mornings spent outside on the grass along Lake Champlain.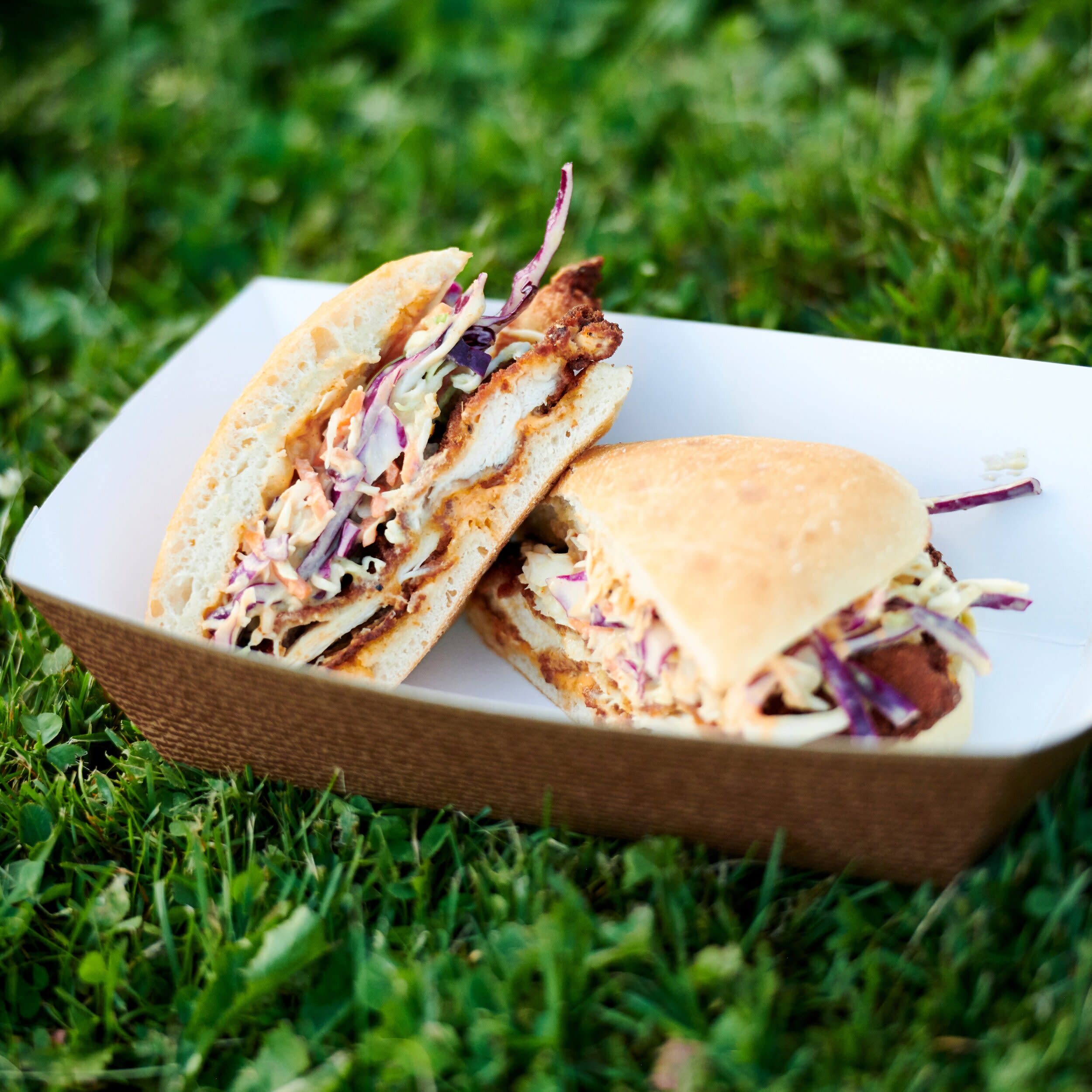 There are many more half-hidden and traveling gems in the ever-deepening pool that is Burlington's mobile kitchen community. All it takes is to go outside and find them. And happily, they'll occasionally find you. This is a feat in a state that's seventy-six percent forested, but maybe that makes food trucks a perfect match for the Green Mountain State. Here, it's normal to spend big chunks of time outdoors, on the road, and supporting the people that serve the local bounty — on wheels or otherwise.
 
For other ideas about what to do around Burlington, check this out!